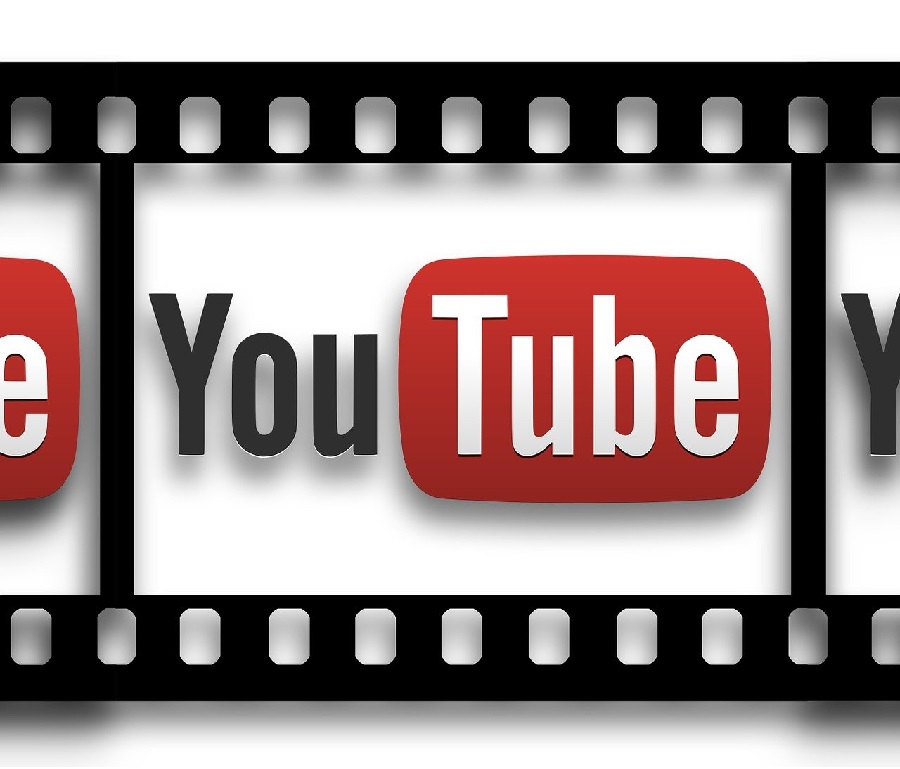 YouTube Not Working? Here is How to Fix It
YouTube Not Working: The past few months have been an epitome of the slogan, 'Change is inevitable', and have brought it under a new light considering how the world pandemic has affected our lifestyle altogether. Recent times have been an advocate of the gift of time and using it efficiently makes all the difference in the world now. The new normal is to learn cooking online instead of buying yourself a cookbook or take a cooking class, learning a new language sitting in the ease of your own space with the lectures being taken at your disposal, watching a movie with your family sipping hot chocolate, following news and sports details whenever and wherever you want.
YouTube is one of the main resource tools for this ease of life and creating an aura of control within our life. It has now been coined as a major platform for entertainment, news, lifestyle, and politics in the world and is credited to engage over 2 billion on-site users every month and thousands of million hours of video content is watched every single day.
Google has worked perfectly in maintaining the course of all its user applications although there are times when your YouTube videos would not be accessible and it can be on account of a lot of reasons. For your ease and better connectivity, we will discuss the problems and their possible fixes in this article.
Check If YouTube Is Down 
---
Not very frequent but it is not brand new information that YouTube suffers a complete downtime and for times like these when the majority of us feel like cavemen, we ought to foremost check if the problem lies in YouTube itself.
In the event that YouTube is presenting self-glitches, news media would report about it and the fastest way to check is by visiting Google News to look for 'YouTube downtime' or similar keywords.
You can also visit Outage Report or DownDetector or and find real-time information about any system stoppage at YouTube's end.
On condition that there is no downtime on account of YouTube, move to the next possible fixes for problems as stated below.
Check for Technical Issues 
---
If you can access the YouTube app, check whether the site is having any technical issues. These problems occur frequently than one might consider and can come in such forms:
Some particular function not being performed
Disoriented scroll or menu options
Cursor control on videos not being responsive
For any such ambiguity, please check the YouTube Help Centre and search for your specific issue.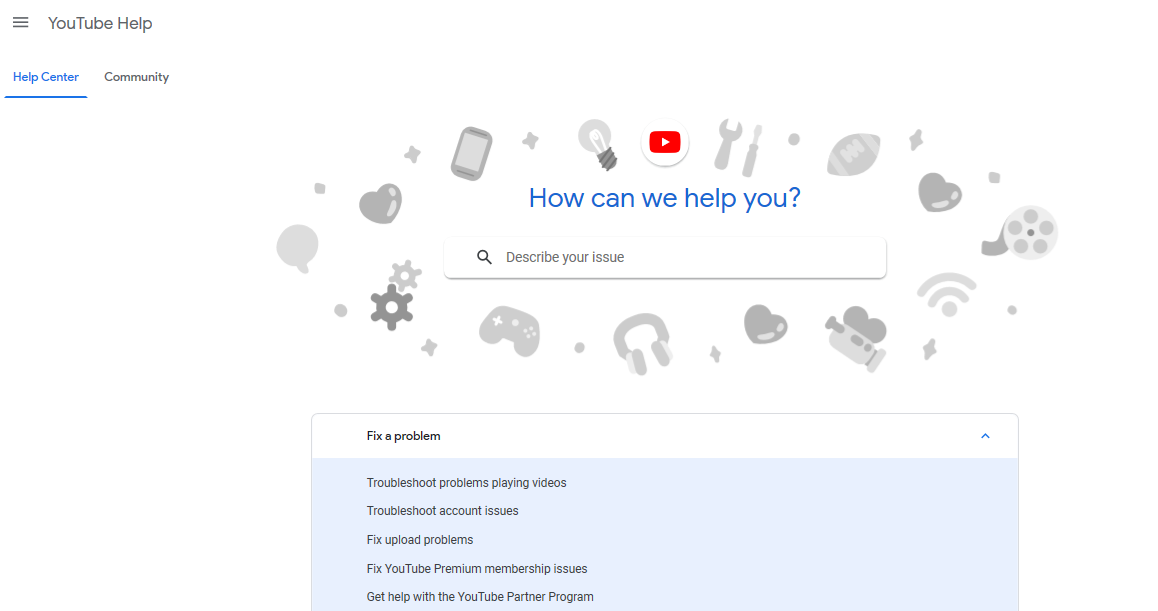 You can also find a fix to your particular issue from solutions discussed in the community tab of the YouTube Help Centre.
Is it because of YouTube ads? 
---
Now I know nobody likes YouTube ads when they disrupt the natural flow of a video but some videos can be blocked from being viewed because of these ads.
It is advised to check this issue before diving deep into any other fixed regime. First, you need to identify if this is the issue that can be checked by playing the video from another Google Account. If it can be played, then this is most likely the problem.
It can be fixed by taking the following steps:
Go to com and ensure that you are logged into the very Google account you are using on your YouTube app.
Go to Manage your Google Account.
Click on the Data & personalization option from the left menu list.
Roll down to Ad personalization and click on the option, Go to ad settings.
Ensure that the toggle for Ad personalization is ON is enabled.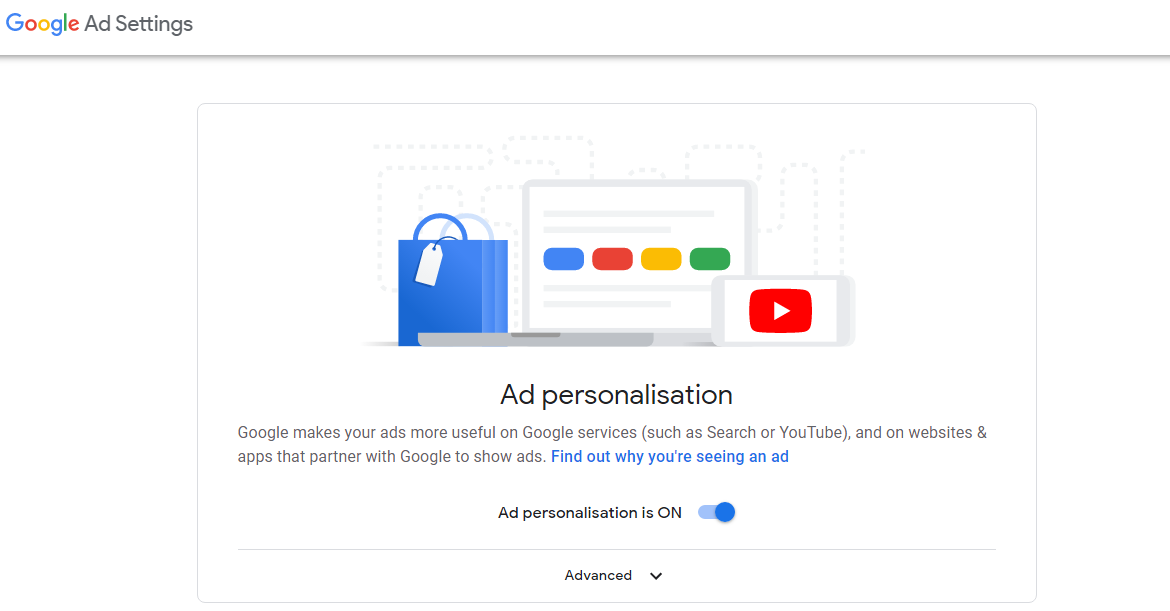 It being turned off can affect the streaming of videos on YouTube and the issue can be resolved by enabling the toggle option.
Guide To Fix YouTube On Chrome 
---
1. Chrome Update
One of the most important tips on using chrome is to always keep it updated. Its up-to-date version is installed automatically but it is advisable to ensure it.

Insert chrome://settings/help in the address bar and Enter the command. A message stating Google Chrome is up to date should appear. If it does not, press the cursor on Update Google Chrome and then click Relaunch.
2. Deactivate Extensions
Extensions can be one of the reasons for your YouTube to be having problems. In order to check your extensions, paste chrome://extensions/ in the address bar and command Enter.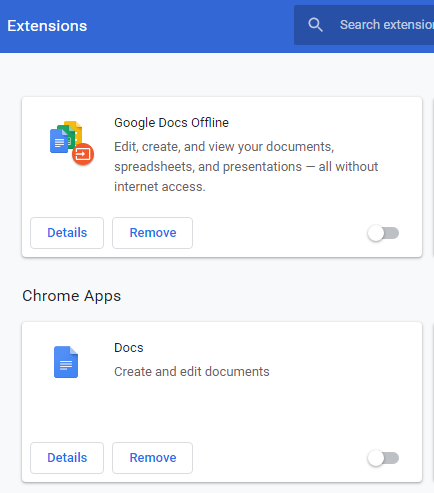 Deactivate all the extensions by clicking the slider to the other side. Following each attempt, refresh YouTube again to check if the glitch has been resolved. If the issue persists, contact the developer and ask for his insight over the issue.
3. Clearance of Cache& Cookies
Clearance of the excessive cache and cookies on Chrome can help clean the browser out, ultimately resolving the glitch.
Insert chrome://settings/clearBrowserData into the address bar and Enter the command.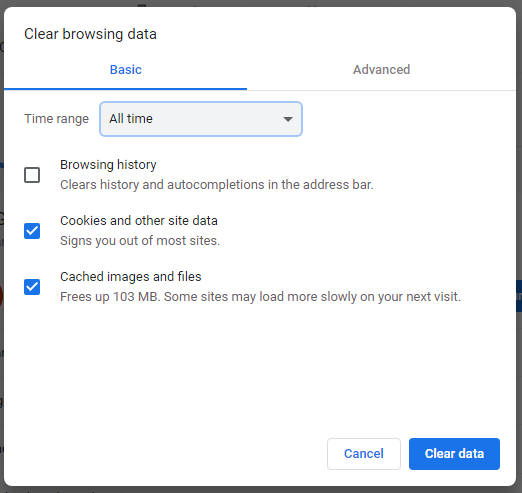 Select All time on the drop down menu of the time range. Check Cookies and other site data and Cached images and files and then command Clear data.
4. Is Internet Connection Stable?
Believe it or not, there are times when you can be forwarded to other websites but not YouTube on account of short bandwidth or unstable connection. YouTube needs a stable internet connection to run videos smoothly. You can identify and resolve such issues using Windows 10's troubleshooter.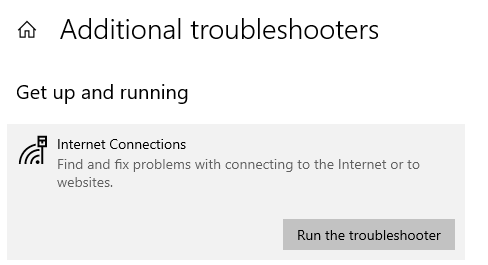 Hold Windows key + I simultaneously to open Settings
Click Update & Security
Go to Troubleshoot
Click Additional Troubleshooters
Go to Internet Connections
Click Run the troubleshooter.
Many times the issue would not lie with your device's connectivity with the network but with the network itself. It is very important to have the best internet connection to mark your place now in a globally connected society. Many so-called great internet providers in the market claim to provide quality internet packages at affordable rates. However, according to our observation Spectrum packages are the only ones that truly provide quality services at rates that do not burn a hole in your pocket. Here is a quick look at what Spectrum offers with its internet, home phone, and TV packages.
5. Upgrade Video Drivers
YouTube might not be working on account of the video drivers being outmoded as this can create issues in playing videos. Update the drivers to check if the issue is solved. To work this out,
Press the Windows key + X simultaneously
Click on Device Manager
Click on the arrow beside Display adaptors
Right-click your designated adaptor
Click Update driver
Guide To Fix YouTube On Android And IOS 
---
In the event that you are trying to access YouTube on your Android device or an iOS device, go through the following resolutely steps:
1. Operating System Update
It is highly probable that the operating system of your device has been outdated and therefore YouTube cannot function properly.
If you are using Android, go to Settings and search for Software/System update. If a better version is available for an update, you need to install it.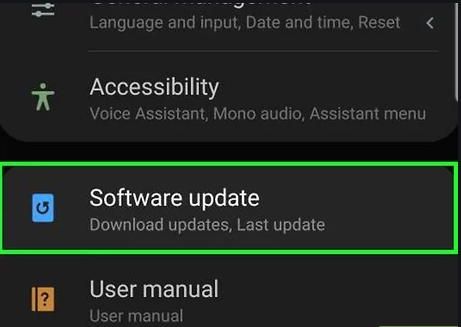 iOS users can go to Settings and then tap on General and lastly click on Software Update. If an up-to-date version is available, download and install it.
2. Check if your YouTube App is updated
YouTube application running on your handset is recommended to be the latest version so you can help yourself from its newest aspects and it can also bug fixes.
If you are using Android, go to your Play Store, tap on My apps & games from the sidebar menu. You can find available updates from here. Any required application update would be evident here. If you find YouTube here, tap on Update.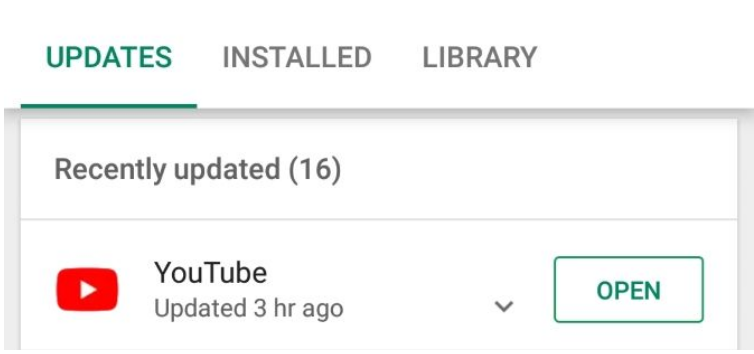 iOS users can go to the App Store, tap on the Updates option. Press on Update if YouTube is on the list.
3. Time and Date Synchronization
However much weird it may sound, your YouTube app also gets affected if the time and date on your device suffers nonalignment with the YouTube application. The most effective method to overcome this issue is to let your device/network automatically generate time and date.
Android users can go to Settings, proceeding to General Management, then tap on Date and time and slide Automatic settings to On.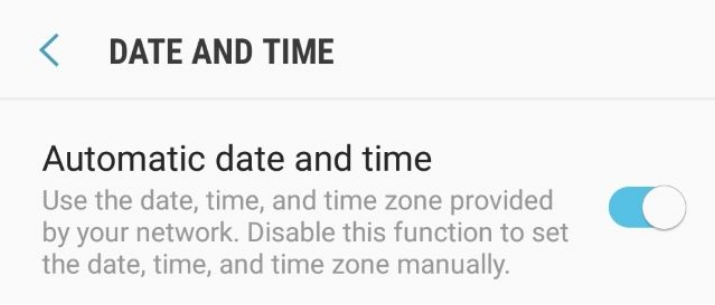 iOS users might go to Settings, tap on General and press on Date & Time and slide Set Automatically to On.
4. Clearance of YouTube Cache & Data
On the assumption that you are a regular YouTube user like myself, a great volume of data and cache could have stored up by now which can create technical glitches therefore you should clear it now.
Android users can go to Settings and click on Apps to find YouTube and then tap on Storage. Tap on the option 'Clear cache' and see if the issue is resolved. Return to the menu and tap on Clear data if the problem prevails.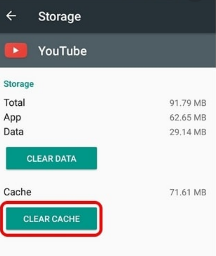 iOS users should adopt the most efficient way to go through this which is to uninstall the YouTube application and then reinstall it later from your Play Store.
5. Internet Connection Stability
The pleasure of a buffering-free video stream is on account of a stable internet connection.
Android users: Settings > Connections.
iOS users: Settings
The first step is to refresh the network settings of your device by turning the network connection on and off. You can also check if disabling Bluetooth works.
If the issue prevails, you can always retune the network connection as a whole. Android users can simply go to Settings, tap General Management, tap Reset, and then press Reset Network Settings. If you are using iOS, please go to Settings, tap General Settings, tap Reset and then press Reset Network Settings.
Now that the world is easing itself towards the concept of 'New Normal', adapting all sorts of lifestyle dynamics in the comfort of one's home, a secure and trustworthy internet connection is of utmost importance to move forward in career or life in general.  Spectrum lets you find a package deal that works the best for you and suits your needs perfectly. You can call 1-855-814-6041 for better guidance on which package suits you the best.
About Post Author