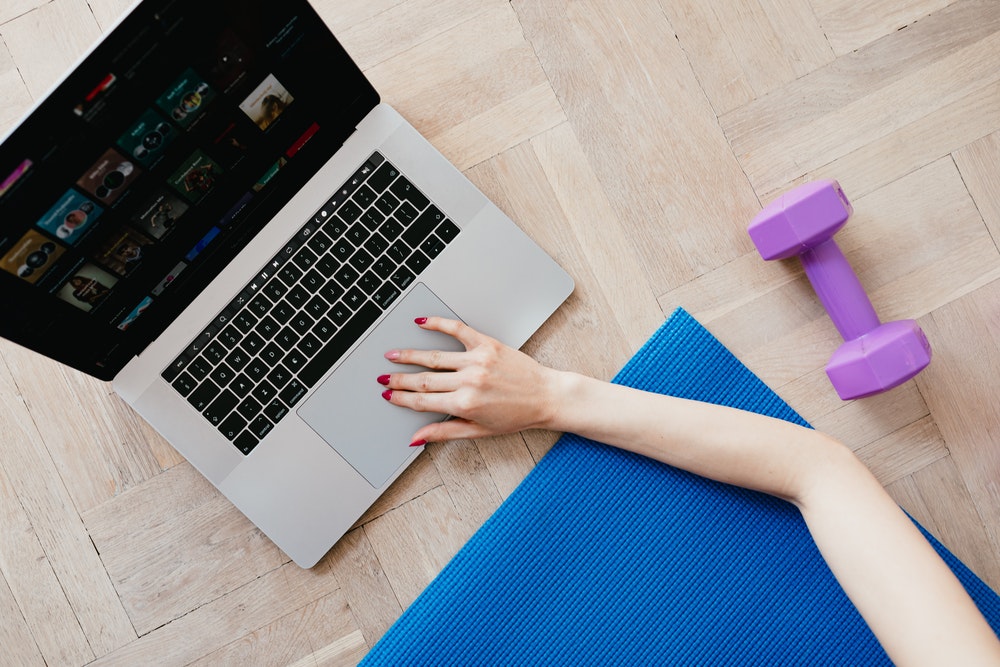 15+ Best International Websites to Watch Movies Online For 2021
Best International Websites to Watch Movies Online 2021:- Gone are the days when you wait for a week or two for a movie to be broad casted on Television and watch it together with all your family members. Do you miss those days? They were the most precious days when you get the chance to come together and watch movies. But with the evolving advancements in technology, you can watch any movie with the snap of a finger. Isn't it one of the most appreciable thing technologies has brought for all of us? Now you need not have to struggle for watching your favorite movies or shows because now the TV has gone far beyond it was earlier. The only thing you need to entertain yourself is a smart phone, computer or laptop and an internet connection and voila!
Streaming has made watching movies anywhere anytime easier than ever. The busy schedules don't allow us to watch our favorite TV shows the time they are broadcasted however; most of us have happily switched to our smartphones and computers for watching TV. There are a plethora of websites that allow you watch your favorite content in high quality online. There's no rocket science involved behind joining these online movie hubs as you can easily register yourself on these websites. So don't miss your favorite movies and TV series to watch on the release date. Here are the top 15 sites to watch most awaited movies online:
NetFlix 
---
Unless you are living under the rock, you must be quite familiar with Netflix. This is unbeatably one of the most enjoyed and watched websites to catch up on the latest movies, shows and incredible original content. The content available on Netflix will leave you wanting more. You can either steam live or download your favorite movies to watch later.
Amazon Prime 
---
Another name on every mouth is prime video. Prime video lets you access a wide range of movies, shows, movies and many are free with a membership. Every another day you will get new dose of newly released movies, shows along with some old and forever loving movies.
Hulu 
---
Hulu is widely known for TV, however actually has a ton of great movies too. This is definitely something worth subscribing for. This is one among the top streaming options that offers everything people look for. This is definitely an incredible all-in-one option providing diverse set of streaming options from hit movies to kid's shows and much more.
Disney+ 
---
Disney+ is your right place to go for wonderful movies and shows like Pixar, Star Wars, Marvel and national geographic content. For endless entertainment hands down the most recommended place to catch Disney movies.
HBO Now/HBO Go 
---
Here's one more to go at just $15 per month. HBO delights viewers with great quality movies and the most sought after documentary selection. You can browse alphabetically and by genre.
Crackle 
---
What if you could stream movies online for free? Crackle is one of the best sites where you can access free content online. Many movies available here are totally random so you can have a great pastime without paying anything. Go and try now!
iTunes 
---
Yes! iTunes can let viewers rent or buy movies once they decide to pay for it. You just have to pay for the price as per the movie. Apple TV users can stream anytime however it requires download on other devices. The movies are not always cheap but surely worth watching and paying for.
---
Look for hidden free gems specifically in the foreign film genre on easily accessible, everyone's favorite YouTube. It probably works the best on other devices than on smart TV's. The best thing about this is some films are even free and you have to pay for some of the movies prices on a per-movie basis.
Popcornflix 
---
With a lot of fillers, popcornflix is another wonderful no-subscription fee service to enjoy old gem of movies that might have faded in your memory. It provides good quality content without charging a single penny. Browse by genre and enjoy free movies.
Vudu 
---
Vudu has some films for rent and an exclusive array of free movies with ads. You can purchase, rent or watch movies on Vudu just like amazon platforms. The ads in the free movies might leave you have a less entertaining experience however; it would be great option to buy and watch movies.
Vimeo 
---
Similar to YouTube, Vimeo is also a video platform that allows users to upload their own clips and movies to share online. You can watch movies by paying for them but many are free specifically short films. Watch them streaming or download for later and have endless fun.
IMDb TV 
---
From the comfort of your home, IMDb.com allows you to watch critically acclaimed movies for free. Like many streaming sites, IMDb TV is ad-supported however you catch watch ad-free movies through prime if you have Amazon Prime. It is a bit difficult to navigate or search through but the top-rated category will allow you to find movies others viewers love.
WatchNewMovie 
---
If you haven't used this movies platform yet, you have missed a lot of good quality content. This amazing movie streaming, downloading, and watching platform is much talked about today. You can even download your favorite movies to watch and enjoy later. So all the movie lovers can now easily hop on the latest movies in high streaming quality.
MoviesCouch 
---
Like many other free movie downloading websites, MoviesCouch also offers high quality content including movies, music videos, TV series and much more. This easy to use interface allows you to get hold of high-quality streaming content online. You can easily navigate and access top rated content and download everything just at a single click.
Kanopy 
---
Kanopy is the site you would love to access for watching love artsy or classic films. From the gems from the criterion collection to modern indie masterpieces, kanopy have everything to entertain you. The high-quality, critically acclaimed cinema reaches to your living rooms without any cost at all. To use it, your local university or college needs to be connected to kanopy.
There are a plethora of sources you can use to watch your favorite movies online. Streaming has made watching movies online entertaining and more fun when it's free. All you have to do is sign up, get subscription and watch unlimited content coming your way.
About Post Author