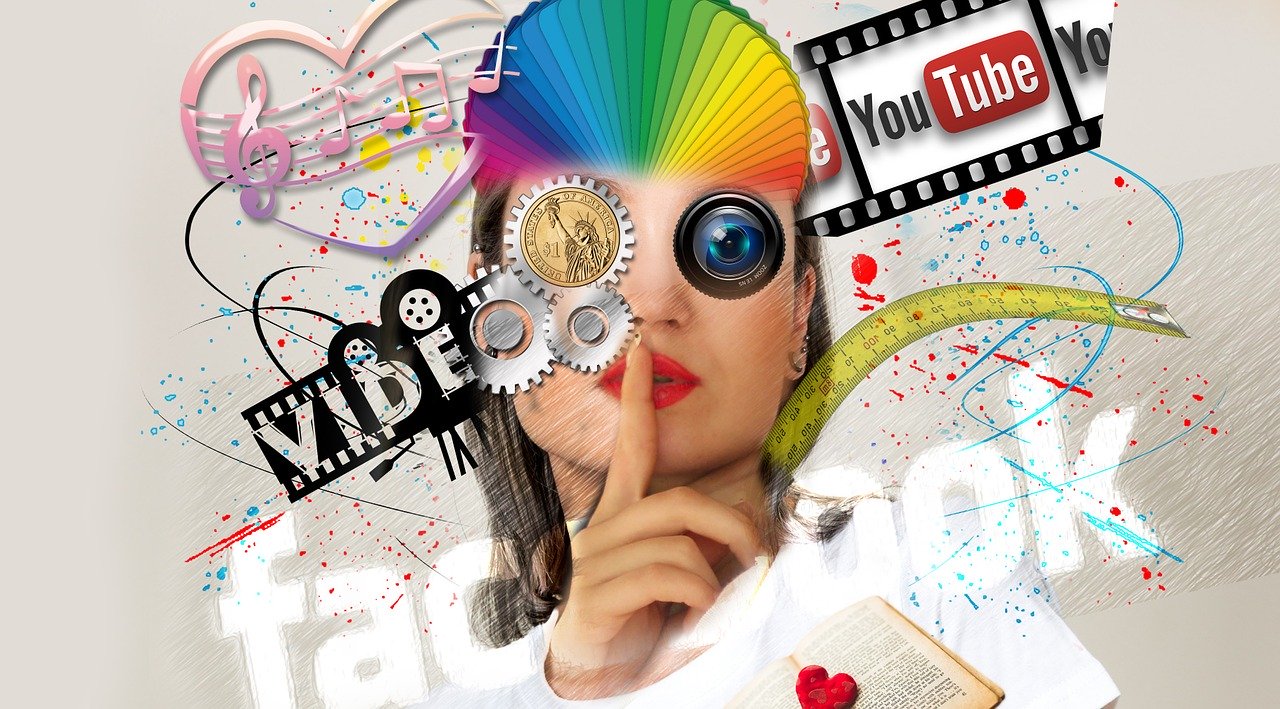 Top 10 YouTube Alternatives for Business Video Hosting for 2023
Are you finding YouTube Alternatives to host your video? Here are Best YouTube Alternatives for Business Video Hosting for 2023
With thousands of videos uploaded and liked in each second, YouTube is undoubtedly the market leader today. Now would be the best time for start working on your brand's reach with a smart move- by NOT using YouTube!
There have been other reasons, too, that nailed the coffin for YouTube. The platform fails to offer the chance to change the video player. The YouTube content creators feel it challenging to go with the option of limited security. YouTube is indeed the most popular platform but isn't the best one anymore.
The spotlight is on other top 10 Alternatives to YouTube for business video hosting:
10 YouTube Alternatives Websites or Apps
Vimeo 
---
Vimeo is yet to achieve profile targets and traffic numbers, as compared to YouTube. Regardless of that, it has achieved great popularity for quality content uploads. It is truly one of the best platforms for creative professionals and entertainers.
In addition to its free plan, you can also avail of a Vimeo Pro account that costs merely $20 a month for hosting HD videos with unlimited bandwidth/time.
Blip.tv 
---
Wondering what makes Blip.TV exceptional? Here comes another platform for online videos, webisodes, and serial content. Blip brings out the best in video qualities with its regular content features.
It supports almost all the most video formats. What's more- it gives access to 1 GB of storage memory per video. Go for pro Blip TV account that offers high ROI, HD quality, and timely video releases. You can plan your web series, share your content, and stay updated with analytics.
Wistia 
---
Lay your eyes on one single platform for business video hosting only- Wistia.
Now is the time to take full control of branding and social sharing. With the option of a clickable call to action, the users can integrate all the marketing tools in Wistia.
On top of that, the Twitter collaboration with Wistia makes the users watch videos from the tweet as well. Bring out the best of features with interactive text options that help in upgrading SEO features.
The heat map analysis for video views gives complete data for parts of the video that were watched, rewatched, previously viewed or skipped- to give you a clear picture of how the video is doing.
Vzaar
---
Vzaar is well known for its multiple features in video-hosting controls. Right from the video uploading, video encoding, displaying to delivering, it certainly gives you great control. The mobile users can also upload video content online in the desired dimensions and quality. It offers huge domain controls with unlimited features in the content management system. Hold on tight, as Vzaar is the most popular live streaming option with high control management.
Tracking video viewers and their habits aren't that big of a deal with Vzaar.
Veoh 
---
Looking for a platform to upload long videos? Veoh could be worth one shot as it doesn't offer size restriction while uploading videos. This platform offers space for both short clip videos and large-sized videos. The user gets access to unlimited upload capacity. Its smart UI feature makes it compatible to load long length and huge files. Veoh is yet to establish its audience in the years to come, specifically with few restrictions features for high-quality video content.
With fewer size restrictions, Veoh is certainly the best quality video hosting platform to boost your marketing strategies.
The exceptional features in Veoh are:
Call to action button to videos
Including form for email collection
Creation of curated lists
Heat Maps
Trackers and detailed analytics to observe how users are viewing your view content
SproutVideo 
---
What could be better than a medium that prioritizes security with a slew of privacy restrictions?
SproutVideo lets its users define video-specific log-ins with accessibility features for its viewers. The video ranking in search results is a great deal, and for that, too, the platform of SproutVideo's SEO tools are here- Aren't things easier with video searching online now?
Brightcove video cloud 
---
As more accessible as it sounds, Brightcove has indeed eased up everything for content creators. It eases adding video players to social media profiles, mobiles, and websites. Now, the live-streaming video option available with Pro accounts is getting limelight for Brightcove these days.
The users can have access to 15 player templates, with six different languages in each and additional feature of social media sharing. Selling video content for e-learning websites is easier now as Brightcove offers built-in support for IAB video ad formats quickly. The other supported network platforms such as Tremor Media and YuMe make social publishing an even better experience.
Vidyard 
---
Get access to advanced analytics features that come with Vidyard. Getting access to real-time data and further channelizing the information is top of the game for Vidyard users. Further, its full customization video options with A/B testing for thumbnails make this one single platform exceptional. Take control of all the playlist features, security options calls to action, and upload it with Vidyard account. You can also add in email submission option to your uploaded videos for achieving better numbers in lead generation.
Viddler 
---
Viddler has brought high-end business video hosting service. What makes it more interactive than other platforms is its custom branding features with RSS syndication. All you have to do is target application of geo-filtering tool to get better access to videos filtered with location features.
Also, some pretty cool and fun options in Viddler lets you create video contests. Herein, the viewers have the option to vote on their favorites videos. The video-analytics features, such as tracks engagement and varied views, also help integrate the data directly with Google Analytics and SiteCatalyst.
Viewbix 
---
If you are struggling to add a CTA for viewers to get their mail ids or even redirect to the product page- ViewBix is the right video sharing platform for you. Sharing videos directly on social media platforms or in private chats is easier here.
The noteworthy fact here is that more than 20% of video viewers on Viewbix click on the engage buttons. Isn't it all worth for $199/month- the enterprise plan in Viewbix. You can even select a smaller plan available.
The Bottom Line
Find the YouTube Alternatives that offers the best hosting solution with add-on features for your videos. Now is the time to draw in a huge number of website visitors with video marketing. Get your account with sign-up features in all the platforms and see which one suits your first video perfectly.
About Post Author