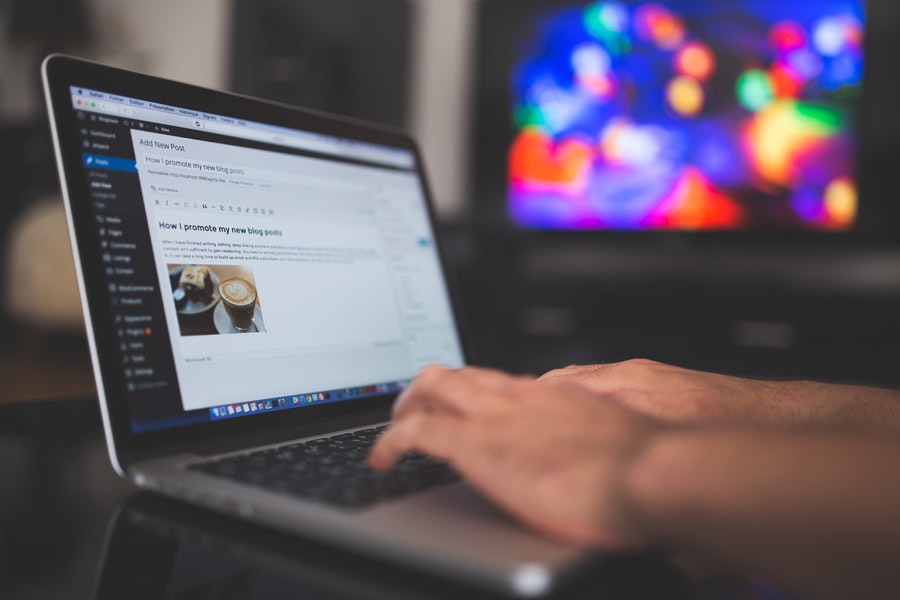 Try To Avoid 5 WordPress Plugins That Can Slow Down Your Website Speed
Website speed matters a lot when you are implementing digital marketing strategies to run your business online. Users browsing any website takes 2-3 seconds to decide whether they should stay online on that platform or should look for other alternatives. Its because a well-designed website takes hardly 3 seconds to load. And if takes more time, this means there is a fault in its design.
In many cases, the reason behind the slow website speed is due to the integration of heavy WordPress plugins.
Does your website run slower? Ask your agency that has offered you the website development services or find whether your website has the following plugins.
Remove the plugins and observe the difference in speed and efficiency.
Avoid the 5 WordPress plugins that can turn your website slower 
---
Contact Form 7
Contact Form 7 is usually installed to handle contact details in various forms. It enables the users to customize the forms accordingly and handle the email contents with easy markup and flexibility.
Contact Form 7 is featured with Ajax-oriented submission, captcha option, and many more. However, these don't affect the speed of a website. It is the heavy script when imposed on the website that decreases the efficiency of a website and so the speed. To avoid low rankings, it is better to look for other alternatives.
Google XML Sitemaps
Google XML Sitemaps have a great impact on business. This when added to a website, helps Google to index your site and eventually improves the search engine rankings.
Unfortunately, this well-designed WordPress plugin has a major drawback. Due to its heaviness, it fails to sustain the lightness of the website, decreasing the overall website speed. You should go for something lighter and more efficient.
Divi Builder Plugin
Often developers choose this Divi Builder plugin to perform the drag and drop function on a website. It even comes with multiple layouts and flexible modules to set up an attractive look to the web page.
No matter how good the web page appears, its impression goes down when the website speed ceases. Due to the heavy code and script, the plugin when integrated into the website turns the website slower, increasing the bounce rate of the website.
Two fine alternatives to this plugin can be the Cornerstone Paid plugin and the MotoPress Free plugin. Try them out once.
Nextgen Gallery
Nextgen Gallery is an interesting photo plugin that allows users to create customized photo albums, upload and removes photos, and so on. Despite being so simple, the plugin makes the website hang.
The website speed is highly affected due to the installation of this photo plugin. However, the worst situation happens when the website remains in a hanging mode for a few minutes, creating a dislike moment for the viewers browsing the web page.
You can simply avoid this by including Foo Gallery or Envira Gallery plugins in place of Nextgen Gallery.
Backup Buddy
Backup Buddy gives you the flexibility to keep a track of your data for your website. It offers an appropriate backup strategy to meet the desiring solution.
However, the problem arises when users experience a slow website speed after the installation of this plugin. A lot of complaints are raised against this plugin stating that the plugin when kept in a compatibility mode slows down the website.
To avoid these circumstances, you can prefer Updraft Plus, a better alternative to get a backup solution without hampering the website speed.
Conclusion
WordPress platform is featured with thousands of plugins that serve tons of purposes. This can be sharing content on social platforms, backing up of data, securing your payment, influencing mobile interfaces, and so on. However, there is no meaning of installing loads of plugins on a website. This can turn your website slower, resulting in you in bad user-experience.
For more details and better knowledge connect with the professionals of the best digital marketing company and solve your queries.
About Post Author