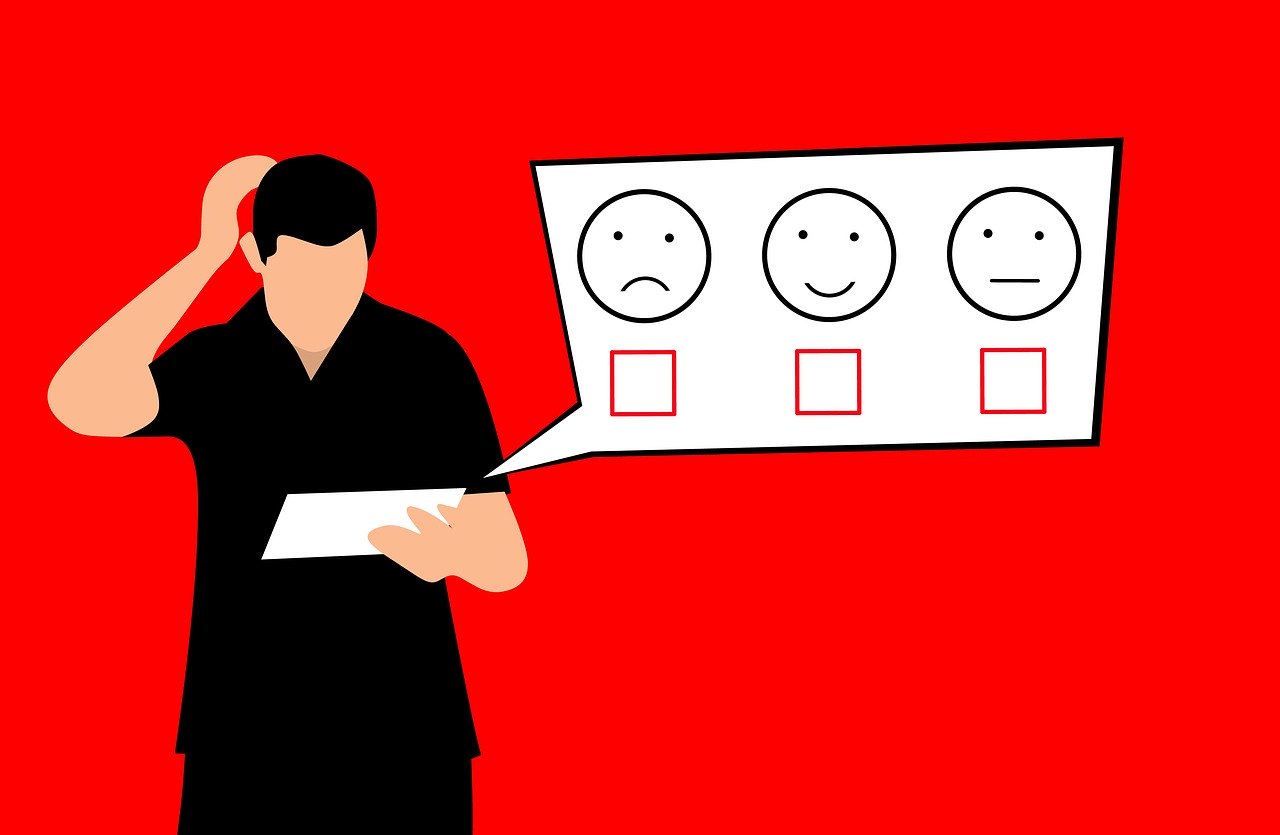 5 Easy Steps To Improve Your Reputation Score – Don't Miss Out On The 5th One!
What is your brand's reputation score? Has it crossed 600? Or it less than that?
Sharing your reputation score with the experts will help them to repair the online reputation of your brand and secure your online position in the digital marketplace.
Now, don't give us a weird look! We guess you know what we are talking about.
No?
Okay, let us explain to you a bit.
What is the reputation score?
The reputation score is a scoreboard that tells whether the brand has a sufficient online presence or it is still lagging behind. This helps to understand the business's online reputation comparing this with that of the competitors.
Now the next topic is – how it is calculated?
The reputation score is calculated based on the web performance of the brand in different areas like review generating sites, social media, surveys, etc. It even examines the visibility and business reach to determine the exact score of the brand.
A good reputation score is considered above 600. The standard reputation score is scaled to 525. Whereas, below 525 is considered as the bad reputation score.
Which one do you have?
In this article, we will talk about some easy steps following which you can improve your reputation score and eventually set up a strong reputation online.
5 Easy steps to build a good reputation score 
---
Claim your business listings
Reviews can be generated on search engines, social media, and different other third-party review generating sites. It doesn't matter what it is, make sure you claim your business listings on every platform.
Listing your business name on every review generating channel, you can learn about your customers' insights, their experiences, and even allow them to reach you from there itself. Your presence on these sites is very important, especially to build customer engagement for your brand.
Generate Reviews
Reviews are put on by the customers. That's a different issue that some are positive while some are negative. However, there are a set of customers who do not feel to share their experience with the brand. Sometimes they need to be pleaded for sharing their reviews.
To avoid this, what you can do is send an automated email or text message to every customer after their purchase and ask them for a review. You can even remind them later if they ignore it at first. In this way, you can generate more and more reviews, and create a good reputation online, provided a majority of the reviews are good.
Assess your SEO campaign
SEO has a lot to do in brand reputation. Some SEO factors like content creation, website speed, heading tags, etc. all have a great impact on online reputation. But how to determine whether the SEO strategy used is fruitful or not?
This is when you need to conduct SEO assessments. Examining the SEO practices, you can learn about your benefits and defects, and work accordingly. Optimizing SEO practices is a step that leads to a better reputation score.
Monitor the reviews
Generating online reviews is not enough. Along with this you also need to monitor and maintain the reviews for better results. Plenty of review generating sites are there including search engines and social media. To perform the work manually is thus definitely a headache.
What you can do is, make use of advanced tools like Google Alerts that allow users to monitor online reviews crawling to every site and gathering them in a dashboard. You can simply view all of them by logging into the dashboard of the tool.
Tools like Google Alerts even allow users to set alerts for newly added reviews or brand mentions. You can do this to keep track of them.
Don't generate fake reviews
In order to attain fast and good results, marketers follow unethical steps to build their online reputation. Understanding the importance of online reviews for a brand, marketers set off to create their own fake reviews that are in favor of the brand. Have you ever tried to brand your company? Don't ever try to do so.
Fake reviews are easy to generate but they carry heavy loss if identified. And the surprising thing is that they are easy to spot. In today's date, identifying a fake review is not a big game. Anyone efficient in this can perform the job easily.
And if this happens, there is a high tendency of your account getting banned on that page. Therefore, to avoid such risks make sure you don't follow the black hat techniques.
Conclusion
A good reputation score is not easy to develop. It takes time no matter how much you pay for it. What you need is to follow the above-mentioned steps and keep patience to attain the optimum benefit.
For fast and accurate results, you can take the help of web reputation management experts. They are proficient in building an online reputation for the brands.
About Post Author