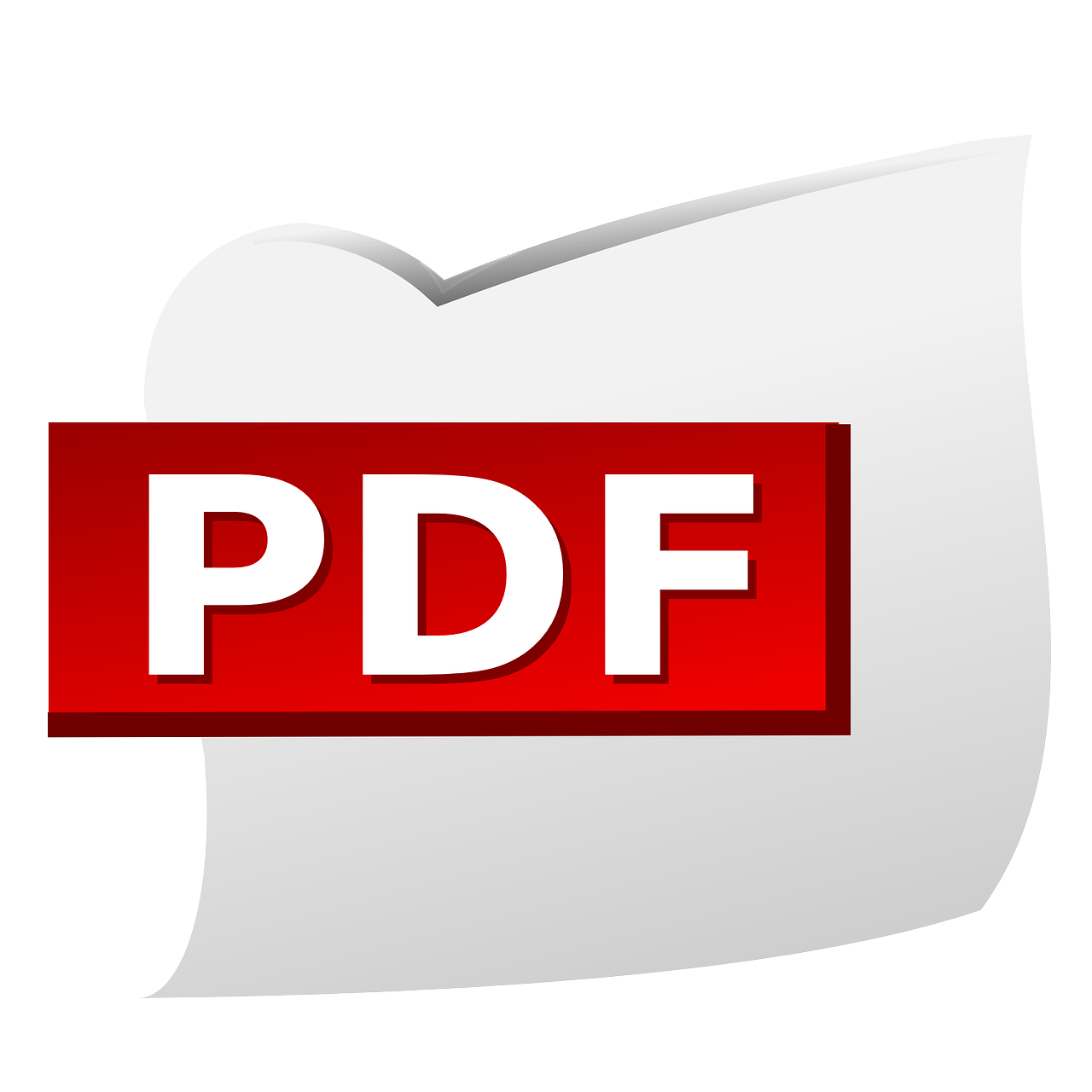 10+ Best Free PDF Editor Software for 2021
Portable document format or PDF as they are popularly known as is one of the most used document formats. It is used not only to display texts but can also be used to present graphics, images, and even videos. Because of its easy shareability, it is now the preferred format for documents or even image files.
Creating and editing a PDF file requires specialized software. PDF software offers many advantages –
It converts a pdf file into an editable file
It offers the facility of password protection
It can be used to create a new pdf
It allows redacting the document, thereby enabling the protection of sensitive information.
Free PDF Editor Software
---
There are multiple software available in the market that provide a host of functions to create pdf on the go. They offer editing functions and also a host of premium features at no extra cost. There are some Free file manager Apps are also available in smartphone for PDF editing. Below are some of the top free PDF editors of 2021.
Adobe Acrobat
Whenever we think of a pdf, the first name that pops into our mind is Adobe. As the developers of PDF format, they have provided plenty of features in the free version also. It allows you to create, edit and share pdf files. The paid version has more features but using the free option gives you the freedom to complete the basic editing tasks.
PDFlayer
We have a multitude of software to choose from when converting or editing files in pdf. But do we have software that helps to create pdf from URL or HTML? The answer is yes, PDFlayer does that trick for you. It helps you directly create a pdf from HTML or an URL and also offers an editing function right in your web browser.
Nitro Pro
Nitro Pro offers powerful editing and publishing tools. It has the flexibility of working with teams. With features like seamless editing and OCR recognition, it enables teams to collaborate effectively and efficiently. Nitro pdf also has the facility to create excel and PowerPoint presentations directly from pdf.
Sejda PDF Editor
Sejda is a cloud-based pdf editor that works directly in your web browser. It can be integrated with Google Drive, Dropbox, and Onedrive. Security is where Sejda scores over other software as the files aren't stored in its servers. There are some deterrents, but with these premium features, Sejda sure is distinct from other online pdf editors.
Sejda is a cloud-based pdf editor that lets you edit documents directly in the web browser. Sejda being a cloud-based program lets you add signatures to pdf files and also has the facility to integrate with web programs like Dropbox, Google Drive, and OneDrive. Security is one of the main reasons where Sejda scores over other online pdf editors.
The files are automatically deleted from its servers within 2 to 5 hours. Despite these advantages, Sejda does possess some limitations. But with many advanced features, these limitations are not that much of a deterrent.
Smallpdf
Smallpdf is a cloud-based PDF editor. It offers the flexibility of a drag and drop editor that lets you convert pdf files into other formats also. You can merge multiple files into a single file and also extract select pages by using the SmallPDF splitter tool. Highlighter, editing, and signature facilities are some of the features of the Smallpdf editor. But it limits you to only 2 files per day.
PDF Element
Like every PDF editor, it lets you edit the document online. It offers many more features than other online pdf editors available. But there is one major flaw in its design. It adds a watermark to all the pages. PDF Element also supports OCR (Optical Character Recognition) and password protection.
Foxit Phantom PDF
Phantom PDF's powerful editor helps you to rearrange page layouts, textboxes or adding watermarks, signs, etc. It also offers the adaptability of cropping, merging, and even splitting the pdf. With seamless integration across storage solutions, Phantom PDF's advanced features make it a powerful editor even for huge tasks.
Nuance PDF Editor
Nuance is a professional pdf editor that lets you create and share pdf files across different platforms. Also, it supports conversion into multiple formats like Jpg, Microsoft Excel, Corel WordPerfect, XPS, etc. Combine files from different source documents and create them into a single pdf document. Striking images, 3D drawings can be added to create a high-impact document that sets you apart from the crowd.
PDF Escape
PDFescape is a cross-platform program that can work on desktop as well as can integrate with your office suite. One of the most prominent features of PDF escape is that it lets you create forms on the go. Also, you can edit documents without the need to download them. It has the advantage of editing the pdf form as a digital document. The free version has certain limitations, but the paid version has more features and offers more versatility.
LibreOffice Draw
LibreOffice Draw is open-source software that lets you draw complex images and drawings and integrates them with text. It has a huge library that lets you customize graphical objects and text. It helps the users to add the tools that are specific for their purpose and redesign the interface to suit their requirements.
There are a lot of tools available in the market. These are some of the ones that are based on usability and ease of access for the end-user. Although many of the features are common, certain aspects make each of the software as unique as its users.
About Post Author