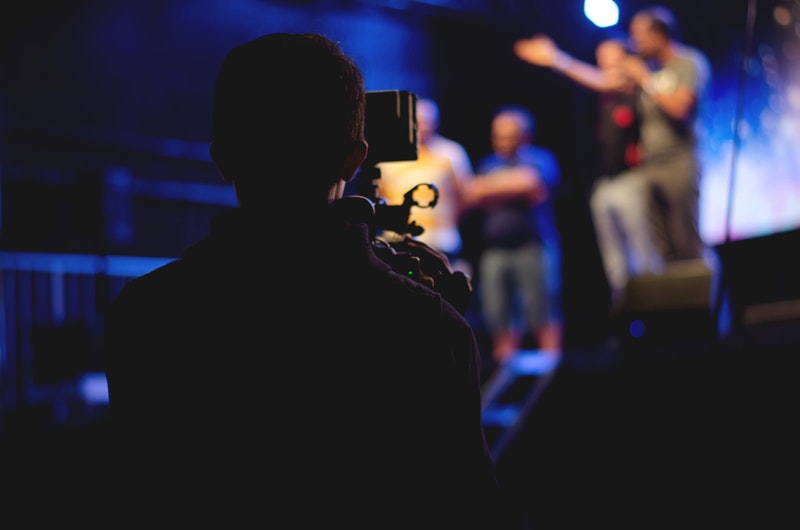 Why Montreal Is Famous For Studying Film and Television Programs?
Montreal is famous for its network of underground tunnels, hosting international events, world-class universities, the highest number of restaurants, and its maple specialties. This place is home to the second-largest French-speaking population in the world. People mostly tend to grow up in a bilingual environment where English and French seem to be their favorite languages.
Universities in Montreal are ranked among the top universities of Canada owing to the quality standards they have set for their degree programs. Film, television, and other established film making courses in Montreal are also famous among international students but that is not the only reason why students flock to Montreal for their higher education plans:
Montreal host is most of the international events
It is a great opportunity for students in film and television programs to witness events of such magnitude including the famous Montreal Grand Prix that is expected to attract almost one lakh spectators in a single day. Besides that, it hosts the Montreal International Jazz Festival, Blue Metropolis International Literary Festival, Just for Laughs Festival, the International Film Festival on Art, and many other related festivals of International Fireworks, Circus Arts, and the Montreal Reggae Festival. This helps students to determine the magnanimity of their subject area.
Fascinating underground city
This city has the most intriguing way of beating the heat as most of the people use an underground network of tunnels that are laid for around 32kms to escape the hot weather during summer. This underground network connects different parts of the city with universities, restraints, shopping malls, banks, metro stations, museums, and many other famous places. This is the city is hustling with all the commotion going below and above the ground.
Top-Rated educational institutions
Educational institutions of Montreal are ranked among the world's top-rated universities owing to their practical training sessions, quality education, affordable programs, student-focused curriculum, internship programs, and high placement opportunities. They train students on industry-specific techniques so that they can challenge the existing norms to come up with advanced practices considering the concept of sustainable growth.
Easy transportation facilities
The city has laid down an efficient network of transportation called Société de transport de Montréal comprising buses and trains that offer discount packages to students under the age of 25. This network connects different parts of the city to make it easier for everyone to commute daily.
Affordable living
Montreal offers a low cost of living to its local and international students. The cost of housing is lower than that of many big cities around the world offering almost all the facilities but at affordable rates. This is one of the reasons why international students choose Montreal as their next destination to study film and television programs.
If you are planning to move to Montreal for pursuing film and television programs, then you must consider all the aforementioned factors before signing for any university. This city is going to offer you a lot more than the things mentioned above. So, sign up for the course now.
About Post Author