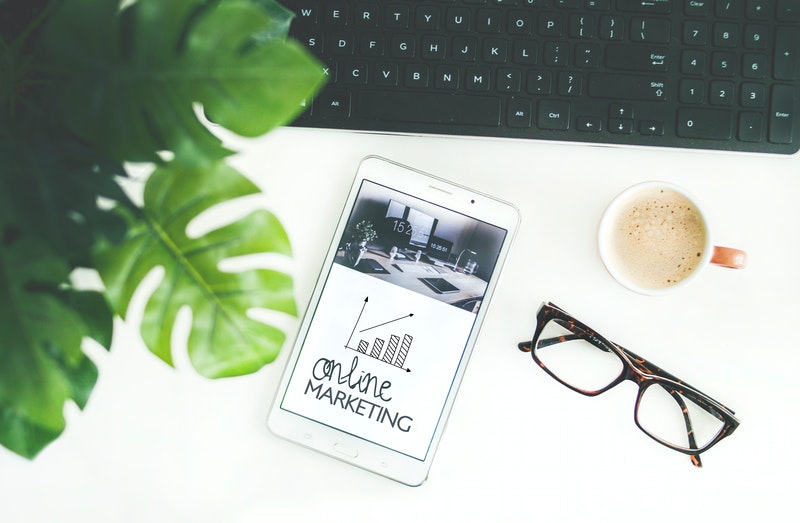 Reasons to learn Digital Marketing along with MBA
Students usually consider MBA as a significant program for pursuing a long-term career in leadership and management roles. It provides them with an opportunity to better identify the areas with potential job prospects in the contemporary market and develop a deeper understanding of upcoming trends, marketing strategies, entrepreneurship skills, top companies, networking, and so forth. But every aspect of business management requires excellent marketing skills that are dominated by the digital revolution. Marketing is a unique approach for every enterprise, and the methodology is transforming in response to technological advancements and sensitive ecosystems. There are numerous benefits of digital marketing programs if you are enrolled for an MBA degree.
Everyone is switching to digital platforms for marketing
Almost all business organizations have already moved from traditional marketing strategies to online ones or are in the process of doing so. If you are aiming for a career in business administration, then you must gear up with all the industry-specific skills and build expertise in every aspect of this new technology.
Employers want multitalented employees
Employers are trying to signify the importance of hiring MBA graduates with skilled expertise on digital marketing tools and practices. We live in the digital era where every other person is dependent on their mobile phones for shopping for different products. Employers are willing to offer good salary packages to individuals with a deeper understanding of both subjects.
Digital marketing will help you in determining your target audience
You can enroll in a digital marketing course during your break and try to grasp as much information about this subject area as possible. You must learn about top channels or platforms, SEO, online PR, Google AdWords, email marketing, social media platforms, and so much more. Try to synchronize your concepts in MBA with digital marketing studies so that you can learn the practical application of its tools as well.
Digital marketing is the future
Digital marketing will help you to identify your target audiences, the reach of your policies, the success of promotional campaigns, effective advertising platforms, and many other related aspects of advanced digital marketing techniques. It will also help you in customizing your policies and marketing strategies by personalizing the content considering a customer's interest and preferences. Digital marketing will provide you with the tools to better understand every aspect of business administration and the operations that are required to improve its efficiency.
Every industry requires digital marketing skills
Brand value is solely dependent on how strong your digital marketing game is. Connecting with your potential customers and sharing their experience online with other people out there will increase the brand value of your organization. MBA will provide you with the techniques, but Digital marketing courses will offer you a magic wand to influence your target audience.
If you are pursuing an MBA program, then you must start looking for specialized digital marketing courses to widen your scope of opportunities in diverse domains. It will provide you with comprehensive and conventional marketing expertise. So, sign up for the course now!
About Post Author