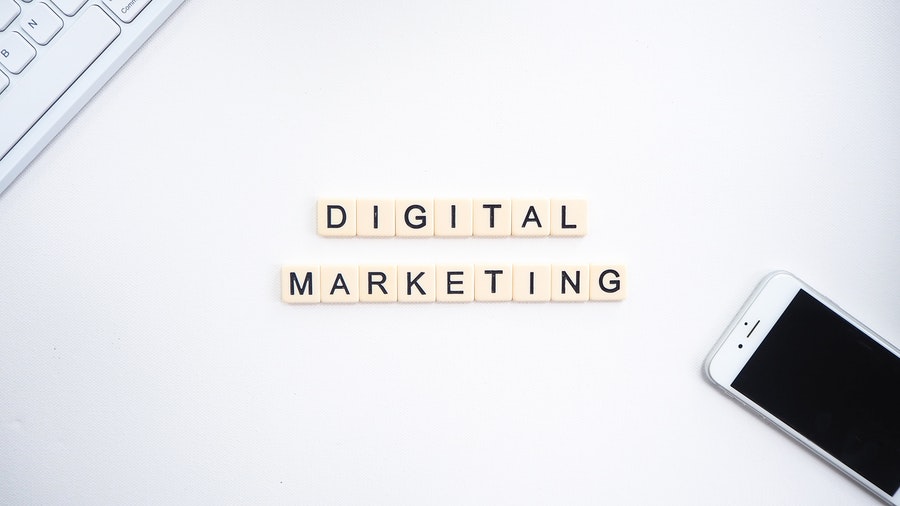 What Subjects Are Covered by a Digital Marketing Master's Course
The rise of applications, smartphones, and other forms of 'new media' has led businesses to be able to connect with consumers through various digital platforms. Digital marketing programmes covers many bases and are popularly known under the names of – e-marketing, online marketing and internet marketing. A Masters in Digital Marketing degree is designed to prepare you to take up exciting roles in this ever-changing and fast-growing industry. Let take a look at the foundational concepts that you will need to study when doing MSc digital marketing Germany.
What is meant by digital marketing? 
Digital marketing refers to the promotion of brands or products via media outreach. It combines interesting ways to flourish the marketing campaign with the creativity of developing new methods. This primarily involves the technical side of keeping track of data, by employing digital analytics and engineering.
Postgraduate degrees in digital marketing, offered in Germany gives you a clear idea of this unique sector. The course curriculum is tailored to help students acquire specialised knowledge and skills in areas such as pay-per-click marketing (PPC), search engine optimisation (SEO)and email marketing. A few course modules that are part of our programme are listed below:
Planning and strategy
This section combines digital marketing strategies, which is ideal for candidates looking to work as a media planner or digital strategist after graduation. You will learn to execute successful marketing campaigns on search engines and social media.
Social media communications 
This specialization will teach you the basics of social media marketing strategies, to ultimately increase your engagement with the target audience. You will become an expert at using web analytics tools such as Google Analytics. This skill can come in handy when you need to track the progress of your marketing campaigns.
Digital display advertising
This module is structured to assist you in making an organisation's marketing campaigns visually appealing. You will learn to handle images, banners, videos and create attractive advertising text. This specialisation will lay a good grounding of how to strategize, develop and manage brand advertising campaigns. It will ultimately open doors for you to effectively communicate brand promotional messages to the consumers and clients that you want to do business with.
Consumer behaviour or insights
In this module, you will be obtaining a deeper insight into your target market. This specialization focuses on the techniques and theories related to consumer behaviour and research. You will be conducting real-time applications in areas of economics and psychology.The hands-on training provided will let you apply your research skills and insights strategically to marketing communications.
MSc candidates of digital marketing programmes in Germany are required to engage in a range of group work, coursework assignments, case study reports and practical examinations. Additionally, you may need to bring together a final assignment that can be presented in the form of a research project, dissertation, or business development proposal. To experience a more application-oriented digital marketing course, apply to a programme offered in Berlin.
About Post Author