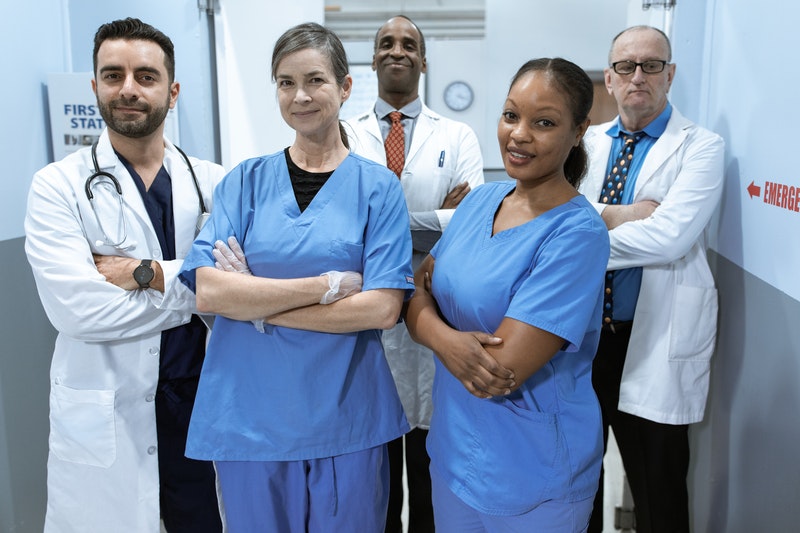 Pre Medical School Requirements to Apply for Caribbean Medical School
Caribbean medical schools are all quite renowned among candidates as they combine high academic qualities with a wonderful setting to reduce stress. Students who may find medical degrees to be a difficult road of learning will definitely like the attractive beach resorts with abundant wildlife. Different requirements have been implemented by Caribbean medical schools for individuals wanting to enroll in their institutions. Almost all med school prerequisites for students are the same, although they may differ depending on the region or other necessary college regulations. Here are the prerequisites for applying to Caribbean Medical School:
Age Consideration: When it comes to the age limit for studying a specific medical degree, medical institutions have set rules since it impacts the whole educational process. The course's timeframe is also rather long, implying that participants must focus on this factor and enroll in the course as soon as possible. To be eligible for medical studies in the Caribbean, a student must be at least 18 years old, but every other medical discipline must be checked individually.
Secondary school diploma: When enrolling in medical schools in the Caribbean, you'll need your certificates. Students are expected to meet various set criteria's to be qualified for multiple medical courses at diverse medical institutions in the Caribbean. Even before applying to medical school, verify with the institution of your choice and improve on your grades.
Letter of recommendation: A letter of reference from your prior academic institutions is required by the majority of medical institutes in the Caribbean. It would let them assess your talents from the viewpoints of your former professors, allowing them to form an opinion regarding your ability. When enrolling for a doctoral program, the letter of recommendation is usually the determining element.
After collecting all these documents, you must start this process starts as early as you complete your higher secondary school examination.
Step 1:Before selecting some of the finest medical schools, examine all the variables. Funding, region, specialization, tuition price, institution ratings, and a variety of other criteria must be considered. Make a note of all of these considerations and begin your search for the finest medical schools.
Step 2:Browse the registration dates, application procedures, average age, specialties provided by the institutions, admissions test dates, curriculum, and submission dates for medical applications on the homepage of the short-listed medical institutions. You may compile a comprehensive list of universities using information obtained from their web pages, ensuring that you do not miss any important dates.
Step 3:Now you must concentrate on getting your reference letters approved by your prior university. This is amongst the most crucial parts of your candidacy since it allows the relevant authority to assess your learning and experience based on your past instructors and other staff members. It is frequently considered as a deciding element in medical applications.
Step 4: You should check with the universities to see what marks you need on your high school diploma to be qualified for various medical programs. Different universities have distinct expectations for admission to their clinical specialties.
Step 5: Start studying for entrance exams and other rankings that you'll need to report with your medical application. Some medical schools need MCAT rankings as part of the application process, and this adds a reasonable return to your aggregate qualifications. During a certain stage, English test key performance indicators are also requested, but only for students who are not natural English speakers.
So, if you want to attend a college in the Caribbean, you should consider all of the identified components before enlisting in any medical school. You must begin preparing for this program during your senior year of high school in order to receive the qualifying grades.
About Post Author