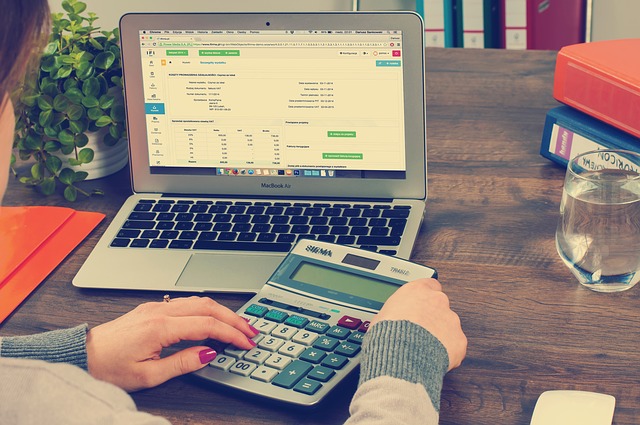 How to Become a Certified Bookkeeping Professional?
A crucial part of accounting is bookkeeping. For small enterprises, nonprofit organizations, and professional accounting bodies, bookkeepers create and maintain financial records. Although a license is not necessary to operate as a bookkeeper, several practitioners obtain certification to highlight their abilities to potential employers and in the job application process. A certified bookkeeper has proven they have the education, training, and job experience necessary to carry out the tasks expected of a bookkeeper. When choosing a bookkeeper, clients frequently check certificates to confirm a degree of experience and skill. Diverse universities are offering bookkeeping courses to train individuals with advanced technologies and techniques. Here is the list of steps that must be followed to pursue a Certified Bookkeeping Professional career:
Evaluation of Your Educational Level to compete
When considering how to become a certified bookkeeper, it's critical to first consider your existing level of schooling. Learning the abilities to become a capable bookkeeper and fulfilling the educational prerequisites of the certification program must be two objectives of your schooling. Determine if you presently possess the skills necessary to be a proficient bookkeeper and whether your formal education or other relevant experience qualifies you for certification. You could also wish to develop additional skills, which can help you advance your career if you're seeking a school that trains you in bookkeeping in parallel to offering certification.
Resolve Your Credibility Requirements
Your credibility as a financial practitioner is essential and a significant element in wooing or keeping clients. Increasing your credibility is the main goal of being a certified bookkeeper. You must choose the precise level of credibility you want before choosing a certification program. This will help determine which certification is ideal for you.
Determine the Time and Resources You Have
You want to use your time and money efficiently as these are important resources. Determine if a self-paced or organized schedule is ideal for you by considering how much time you have free each week and throughout the term of the course. It is also important to take into account the frequency of the test as well as whether it is conducted in person or online. The expense of the exam, which includes the application fee, the expense of the teaching materials, comprising textbooks, and any other expenses, must also be considered.
Conventional and online educational certifications
In terms of prerequisites and skill criteria, digital and conventional courses are different. It's crucial to look at the specifics of each to see if the platform suits your objectives. Extended bookkeeper training programs and certification courses are available to give certification. You will have access to professors as you learn with this form of study, which is an advantage. You'll be given a certificate from a recognized organization that attests to your knowledge and competency in carrying out bookkeeping-related tasks.
If you are planning to pursue a career as a bookkeeping professional, then you must start by following the aforementioned pointers and get done with this. Start by signing up for this course now!
About Post Author