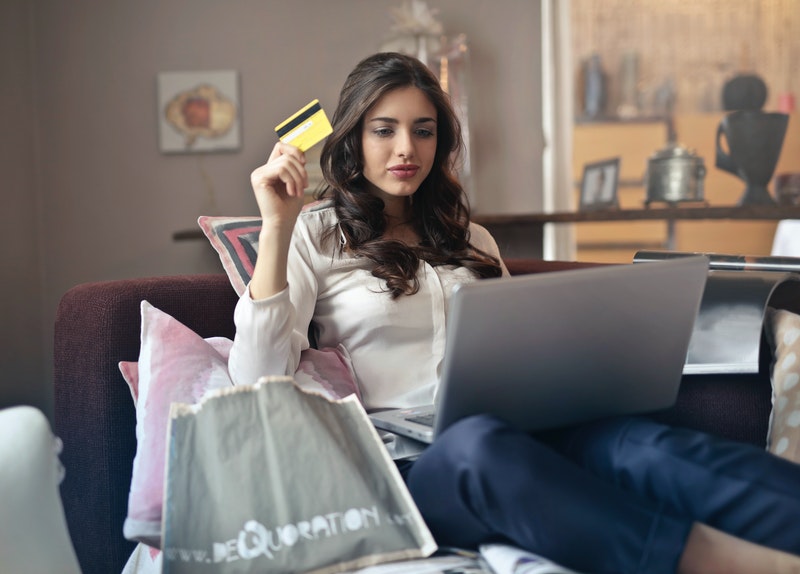 Top Online Shopping Tips for Saving Money in 2023
From buying fresh vegetables to booking airline tickets, all can be done online.
Many people just go online and buy whatever they are looking for, while some try to look for the best deals. Whether you're new to shopping online or have been doing it for a long time, we have got some online shopping tips no one should miss.
These online shopping tips are to help you improve your experience and save a lot of money as well!
3 Useful Online Shopping Tips to Enhance Your Experience
Here we will tell you how you can crack the dynamic pricing trick, grab the best discount codes, and find the best day to make a purchase.
So with no delay, let's jump into it.
Cracking the Dynamic Pricing Trip
There's no surprise that not every customer gets the same price in many online stores.
Many websites track your activity online, i.e. they see your browsing pattern and change the prices accordingly. You may see something for a lower price tag on one day and the next day price increases. This is not a coincidence, it's a sophisticated trap you can easily avoid.
There are a few tips to help you do that:
Always clear your browsing history and cookies.
Switch to the incognito mode when browsing online shopping portals.
Use Torr Browser for a private, secure, and untraceable browsing experience.
Log out of your Facebook, Gmail, and other social media accounts if you're not using incognito mode or Torr Browser.
Defer US versions of websites when there are other localized websites.
Grabbing the Discount Codes
This may seem like cheating but hey, if it saves you money, then why not?
You may know about newsletters and just like many people, you would have ignored them. That's one of the biggest newbie mistakes when it comes to online shopping. While many websites just send you promotional and marketing emails (which mostly are just useless, and spam), a lot of online stores send online voucher codes to be used on their website.
Now you can play a little game and save big. You can sign up on such web stores with multiple emails and get multiple discount codes for yourself.
For instance, if you get a 50% off discount code on 4 different email addresses, you can make 4 different purchases and save up to 200% in total. So, if you want to buy a few Steven Rhodes t-shirts, but want to save money, you should be aware of how you can utilize discount codes.
It works this way because the discount codes often have caps.
Finding the Best Day to Make a Purchase
You may just be scrolling around on a lazy afternoon and you just come across something you wanted for a while. Before you check out, there are a few things you can do to save some money on your purchases.
Few websites don't really like it when customers fill their carts and do not check out. For instance, if you log into your account on Macy's, Office Max, JC Penney, Bed Bath & Beyond, and other stores, fill your cart and leave it for a day or so, you'll receive discounts on your email. They just don't want you to go.
A lot of industries such as bags and cases, have many seasonal sales. You can buy such product sat good prices during seasonal sales. On the other hand.
Keep track of newsletters in your emails to know about upcoming sales and flash sales to grab what you wanted for a while.
Conclusion
You can save a lot by following these online shopping tips.
So the next time you go on an online shopping spree, keep these tips in your mind and fill your cart without emptying out your wallet.
About Post Author