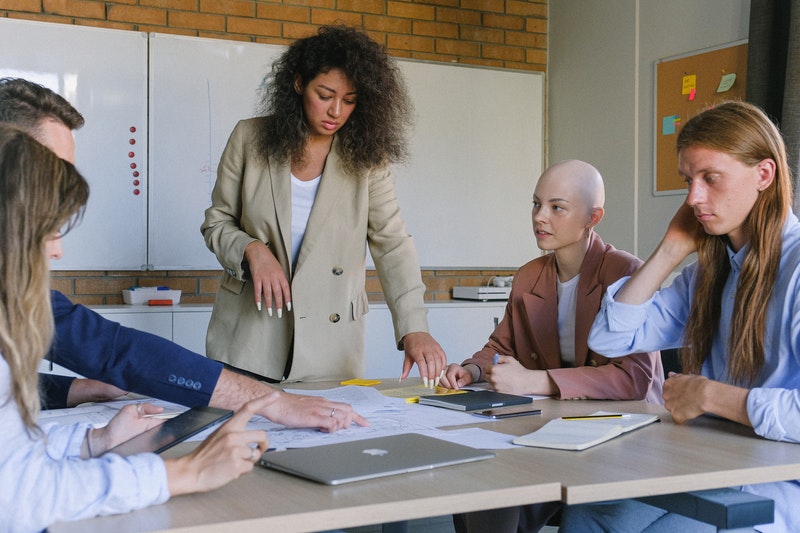 How Marketing Management Evolved Over the Years
The term 'marketing' refers to activities a company does to sell and promote products or services to its customers. Marketing involves reaching out to potential clients or customers interested in the products, through market research and advertisement. The father of marketing Philip Kotler and author Kevin Lane Keller summed up marketing as meeting business requirements profitably, in their book 'Marketing Management. Kotler described marketing as the link between society's needs and its pattern of industrial response.
The practice of marketing has been known for millennia but the term 'marketing' became popular in the late nineteenth century. The sales era began in the early 1920s when the Western economies were struggling, and sales became the only option to pull through.
Have you ever wondered how sales had looked like in its inception? When we think of the term 'marketing', we often conjure up a picture of a man in formals, holding a briefcase full of sample products in one hand, trying to sell products by knocking on people's door. This was the ideal way of marketing during the 1980s and 1990s.
Then companies switched to another form of selling products. They started telemarketing of products where sellers spent all day making phone calls to people, hoping to enthuse target customers about their products. Cut to the present, we are now in the digital era. Today, the picture of marketing has become less vivid. The advent of technology has made marketing more accessible and easier with its digital and online platforms.
The growth of technology and consumer's increasing dependency on it pushed the demand for more skilled and proficient marketing experts. Thus, masters in marketing management emerged as the most-opted discipline among individuals.
All about MSc in Marketing
As the field of marketing has become so important, the demand for skilled marketing professionals is also growing parallelly. MSc in Marketing degree will help you in becoming a marketing professional who can keep up with the fast-paced dynamic business environment. The course will develop your understanding of marketing and help you in becoming an efficient manager.
From where to pursue MSc in Marketing
Kotler once said that marketing is the art of creating genuine customer value. This art of helping customers become better off is taught at a few of the top-ranked business schools in Berlin, Germany.
Located in Europe, Germany is the most popular destination for international students looking to study for this coveted degree. Berlin comprises business schools that are recognized for their high-quality education. After graduating from business schools in Berlin, students get employment within four months.
Notably, Germany has the second-best unemployment rate in Europe, at 3.4 percent, according to Statista.
Why should one pursue MSc in marketing management?
As the field of marketing is becoming digital-friendly, this degree focuses on enhancing digital skills. The course also ensures that you are up to date with the latest digital marketing trends and methods. Additionally, this course also covers a wide range of marketing topics, including content marketing, brand management, and digital analytics.
If you too are an ambitious graduate and want to make a lucrative career in marketing, then pursue this course from Berlin and set yourself apart in the marketing field.
About Post Author