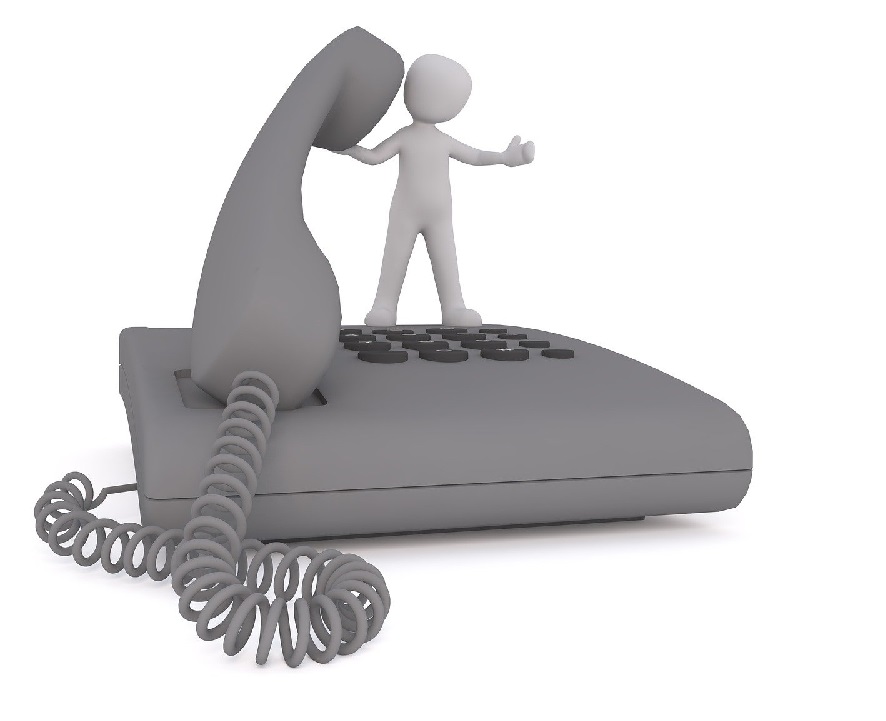 The Benefits of using PBX Systems for Your Business
Productivity and communication are both important things to consider when trying to make your business more efficient, but knowing this fact does not necessarily mean you have the tools or knowledge to do it. One of the best ways you can ensure that your business can have both is to get a Private Branch Exchange (PBX) system. PBX systems are some of the best ways to help out with this.
What are PBX Systems?
PBX systems are not exactly complicated to figure out; once you know it, you know it. In fact, you're probably already aware of it or comparable services. PBX services allow for telephone communications both internally and externally in your company or organization, through multiple means even. PBX systems can work with Voice Over Internet Protocol (VoIP), Integrated Services Digital Network (ISDN), and even just a regular landline phone system. They are also not at all difficult to set up either. Once you have the device to begin the setup process, all you really need is to get a compatible power cord to plug into it and a wall outlet as well as a phone cord and an accompanying wall jack. Do a quick test of both sending and receiving calls, and after that, you are going to be good to go.
What can PBX Systems do for Your Business?
The key benefit of having PBX systems as part of your business is that it improves productivity and communication within your company, due to how the system operates and how it makes it that much easier for people to get a hold of each other, both in and outside the business. This is beneficial for businesses of all sizes; smaller businesses benefit because any and all tools help them make up the difference between them and the bigger companies, and the bigger companies benefit from PBX systems because the sheer size of the business requires the features of a PBX system as a bare minimum to maintain the productivity and communication that is required. A nice feature of using PBX Systems for your business is that everything can be managed centrally. So instead of every phone call going to a different number, you can have every phone call go towards one number, where it is then redirected to the appropriate extensions. It also allows you to have a single number for people to refer to instead of having to have all too many numbers that you need to advertise.
Spring boarding off the ability to redirect numbers to the proper extension, PBX systems also provide the ability to automate processes, including that process. Instead of having a receptionist answer and redirect everything, you can use a comprehensive system to help people navigate to where they need to go. A big bonus is that it can integrate with the Internet, which is a huge boon given just how significant the Internet is to competent businesses and their operations. It's just something that you do not want to miss out on.
About Post Author