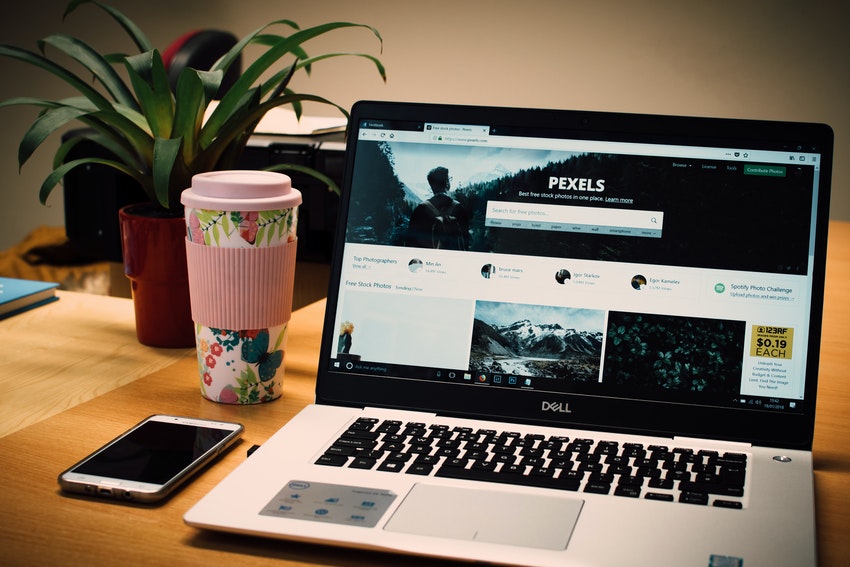 Important Features Your Website Homepage Needs
Over 3 billion people use the Internet on a regular basis. Being a modern business owner means that you have to invest in developing an online presence. One of the main things you need to establish when trying to develop an online presence is a great looking website. There are a number of things you can do to make your website more engaging for consumers.
It is your responsibility to monitor and update your website as needed. Your homepage is the first thing website visitors will notice about your domain. Below are some of the features that your business website needs to be successful.
Provide Consumers With Social Proof 
---
Checking online reviews is something most people do when trying to assess the reputation a business has. Most consumers view these reviews as a direct reflection of the job a business will do for them. Instead of making interested consumers scour the Internet for these reviews, you should prominently display them on your website's homepage.
Most marketing professionals like Eyal Gutentag, advise their clients to provide this social proof on their homepages. By doing this, you can establish trust with the visitors to your website.
Asking satisfied customers for these positive reviews is a great way to increase the number you have on your homepage. If you want to really entice customers to leave positive reviews, you should think about offering them discounts or other rewards.
Incorporate a Call To Action 
---
Moving visitors to your website to the next level of your online sales funnel is challenging. If people are unsure about the actions they need to take next, they might leave out of frustration. The best way to remove any doubt about what you want customers to do is by writing a call to action.
In this piece of your homepage content, you will use a salesy tone to get the reader to take action. This action can be everything from contacting a member of your team to signing up for an email newsletter. If you are unsure about how to create effective calls to action, then you need to work with a professional content writer. These writers can help you find a voice for your business.
With the tips in this article, you can optimize your website's homepage for lead generation. Over time, you will need to audit and change your existing homepage to keep up with trends and changing consumer sensibilities.
About Post Author