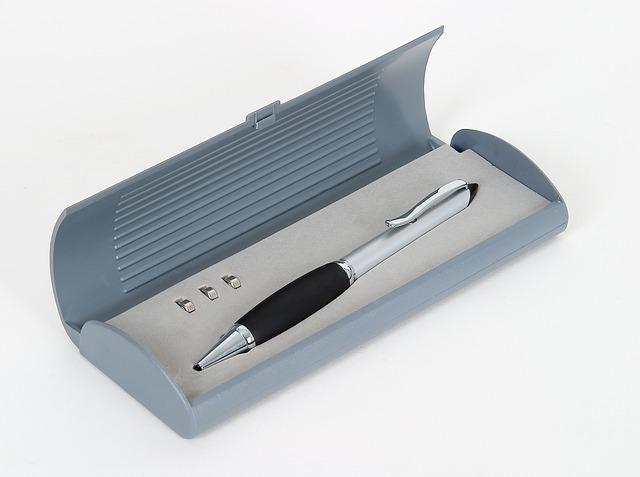 Which Are The Best Promotion Gifts To Celebrate Your Coworkers Success?
When it comes to being recognized in the workplace for our efforts, we always assume that recognition should come from our superiors, when in actual fact, by working hard and doing a great job, it is not only the organization and the boss that benefits, but ourselves and our coworkers too. There's a saying that "a rising tide raises all boats" and that is true of coworkers supporting each other and working as, well, a team!
All too often, competitiveness within teams can overshadow the true goals and advantages of great teamwork. If more of us realized that our coworkers' success might be key to our own success, our workplaces might become more enjoyable, harmonious and gratifying places to spend our days.
One way in which we can show our support for coworkers and have them realize we appreciate their efforts and that we enjoy working alongside them, is to give them a small gift to show we have recognized their hard work. We've come up with a list of the top gifts, including the best EDC pen like fountain pens etc, that you could consider giving to your coworkers to celebrate their work ethic, a particular achievement, a personal milestone, or to simply thank them for supporting you.
A beautiful notebook
Everyone appreciates a beautiful, quality notebook, especially one that has been made a little bit more meaningful, whether it has been made using a special material or fabric, or it is engraved with a meaningful message or has useful quotes written inside.
A meaningful desk product
There are lots of other desk-based mementoes that your coworker might appreciate being gifted, to remind them of the reason you value them so much. Think about what your coworker does or uses a lot, to get some ideas. For example, if they love their coffee, buy them a mug with an empowering message painted on it. If they love tidiness, gift them some nicely designed pots and pen holders to keep their workspaces clean and neat. If they like to see photographs of their loved ones while at work, think about gifting them some nice photo frames in a color and style they will appreciate.
A dining experience
Perhaps your coworker will appreciate a gift that has nothing to do with the workplace. If you think that might be the case, how about gifting a special dining experience for them and their partner? Think about the kind of food they like to eat, the type of ambience that would suit them. Be thoughtful about where you select for their dining experience and they will value it more than you'll ever know.
A luxury pen
A luxury always makes the perfect gift for a coworker. Think about their style, the frequency with which they write, what they would use a luxury pen for. If they write by hand a lot and appreciate good quality, sturdiness and longevity, choose a stylish EDC bolt action pen that is built to last a lifetime. If they are slight in the wrist or they don't currently write by hand frequently, try a titanium bolt action pen which is equally as strong as the stainless steel pen but less weighty. Another option if you choose to gift your coworker a luxury pen is the classic fountain pen. This pen makes a trusted gift idea as it has made the ideal thoughtful gift for many decades. If your coworker appreciates heritage and tradition, the luxury fountain pen might be the best gift for them.
A calligraphy course
Think about any hobbies your coworker has or wants to become more involved in. Most people don't take the time or spend money on treating themselves to learning a new skill or indulging a secret passion. Ask your coworker questions about some of the things they're interested in, then purchase a gift that helps them to make a start on it. It may be that your coworker wants to learn calligraphy, or crochet, or they want to learn more about photography. If you can't afford to pay for a beginner's course, there are lots of books available to help people learn about a particular craft.
If you are still stuck for ideas, take some time to talk to your coworker and get to know them. That way you will get a ton of ideas for ways in which you can recognize their contribution. If in doubt, a pen really is a reliable and appreciated gift, and there are plenty of qualities, well-designed pens for every individual. The only problem you will have is choosing the right one!
About Post Author