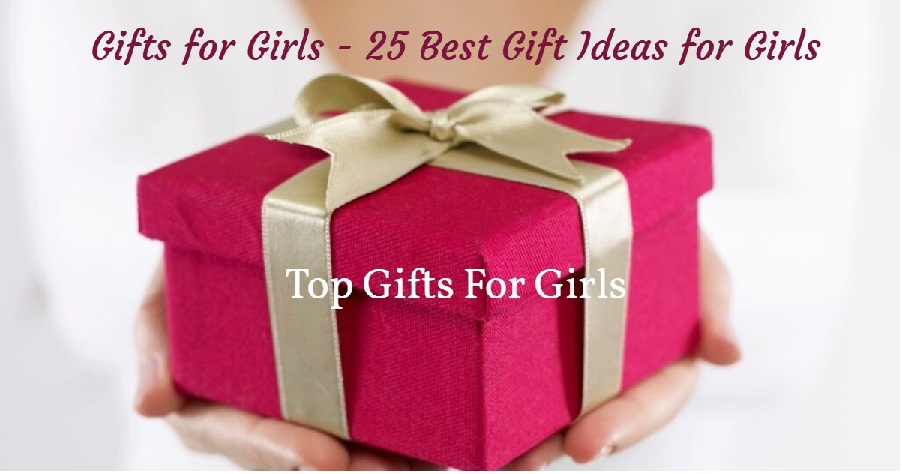 Gifts for Girls – 25 Best Gift Ideas for Girls
Best Gift Ideas for Girls: It's exciting to buy gifts for girls. You do not need to set aside a considerable budget to elevate her moods. But you need to know what she likes so that you have a clear picture of cheap gift ideas that you may buy for a girl.
One thing about the girl's gifts is that they should be colorful. Also, many items promote self-care and self-love. Thus, you will not only help a girl feel love, but you will remind her that she matters. Below are a few items you can buy a girl as a gift.
Time for You Sand Timer
Sometimes a girl can be so busy in school or at work. Thus, it affects their self-care schedule. Like a good friend or someone who cares about her, you should give her a sand hourglass customized for self-care. The girl can use the hourglass as a timer for her self-care routine. She should not abandon the practice before the hour is over.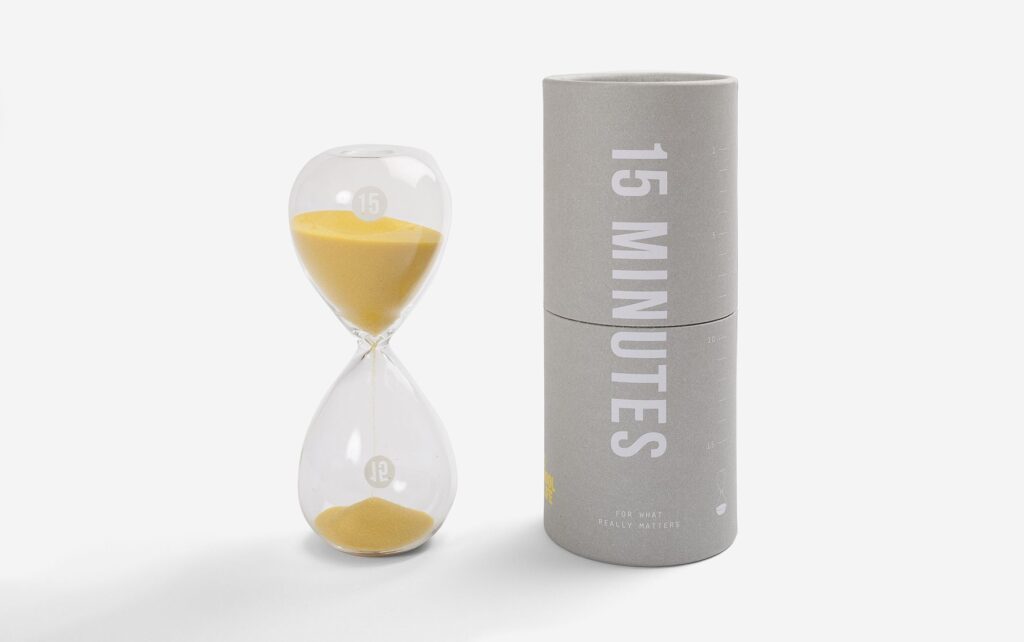 Reusable Shopping Bags
It sounds funny, but they are essential gift items. She can use them for groceries and simple shopping instead of carrying disposable plastic bags.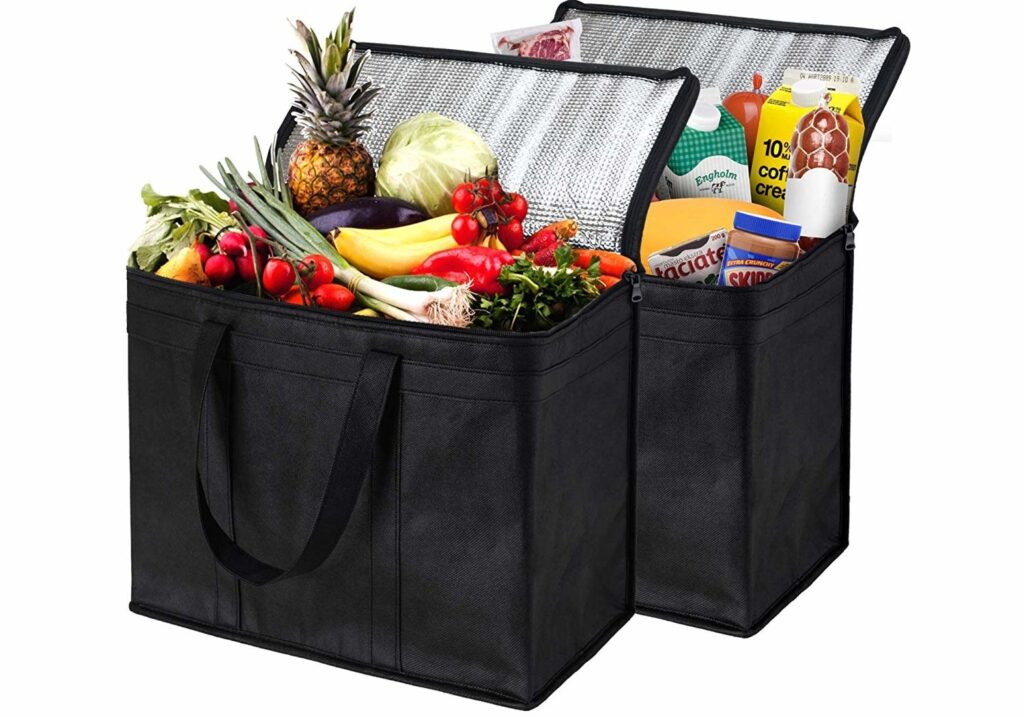 Malachite Claw Clip
Every girl likes to have a hair updo once in a while. Thus, they will need a claw clip. When selecting a claw clip for a gift, you should focus on the quality of the item. A malachite claw clip will serve as an excellent hair clip and a keepsake.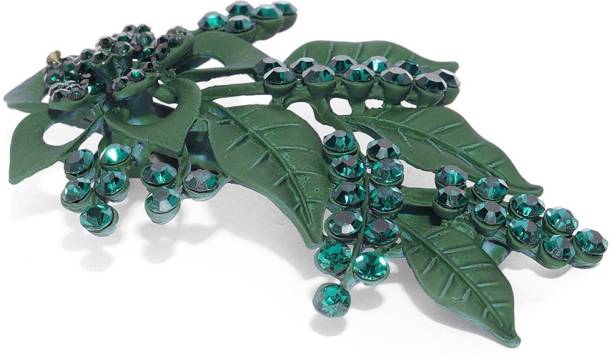 Crystal-Infused Bath Soak
Sometimes bath salt is not enough. You need to add some tweaks to it. You will find various crystal-infused bath soaks such as amethyst and lavender, rose quartz and pink salt, citrine, sweet orange, etc. You can select one depending on the flavor or the crustal she likes.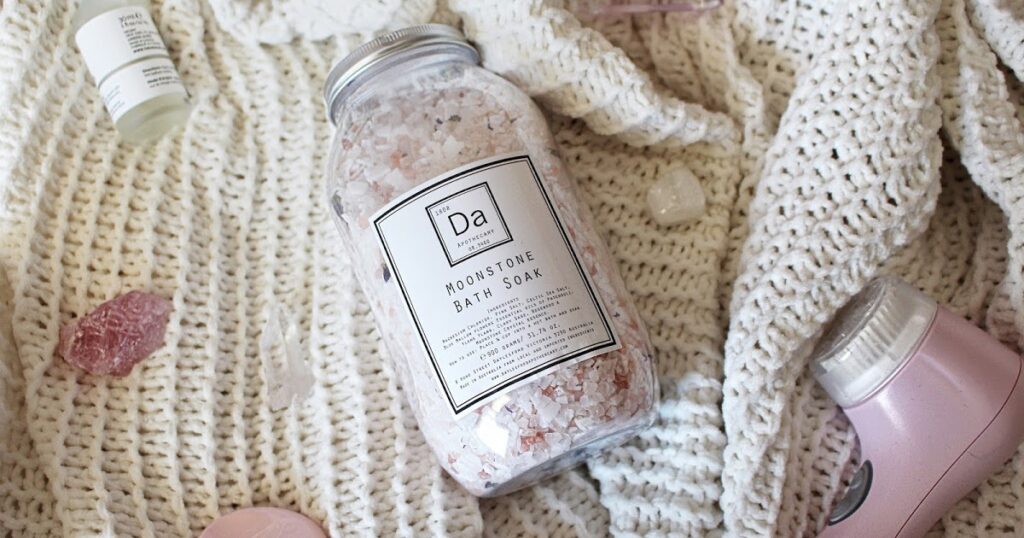 Unlined Microfiber Bralette
If you are too close with a girl, you can get her inner wears as a gift. Unlined microfiber bralettes are excellent. They are comfy and soft to wear.
Shearling Bucket Hat
Does your girlfriend love bucket hats? Then you got an excellent cheap gift idea. A shearling bucket hat will serve her well during winter- Then it has double sides. You can select one with different colors on both sides.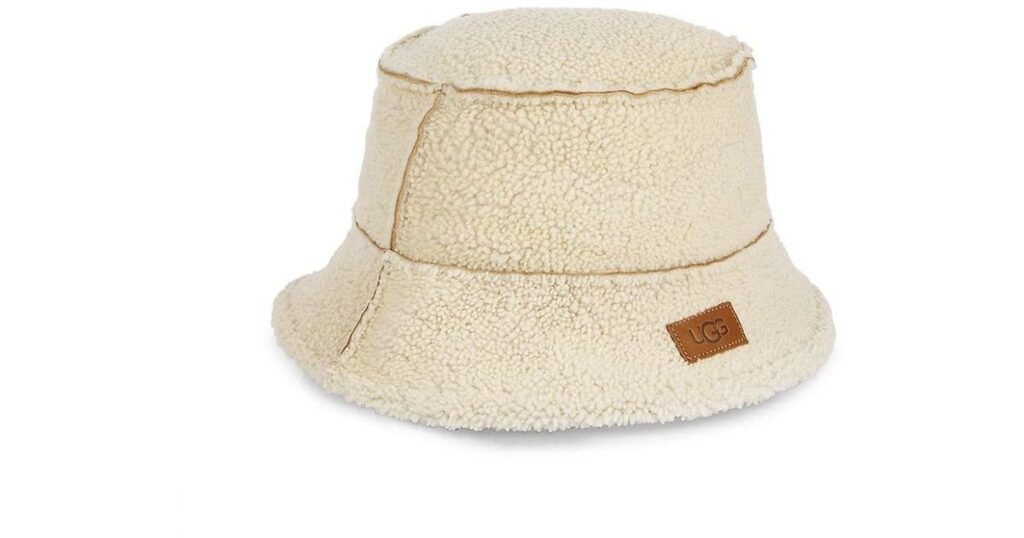 Supersonic Hair Dryer
Have you ever seen how girls have an obsession with their hair? Then you can send a message that you have noticed the obsession. A supersonic hairdryer is every girl's best friend. Get her a good quality so that she does not have those bad hair days.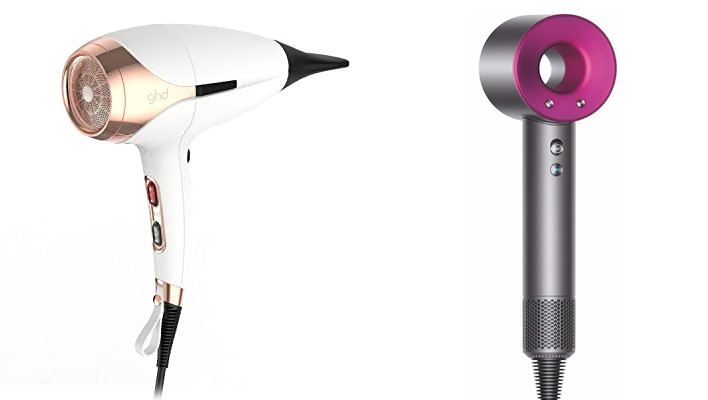 Makeup Remover Towel
Washing the face after wearing makeup all day is not all that fun, especially when it's winter. Now, your girl needs a makeup remover towel to make it all easy. The towels are dark and washable. So, there's no worry that they will stain.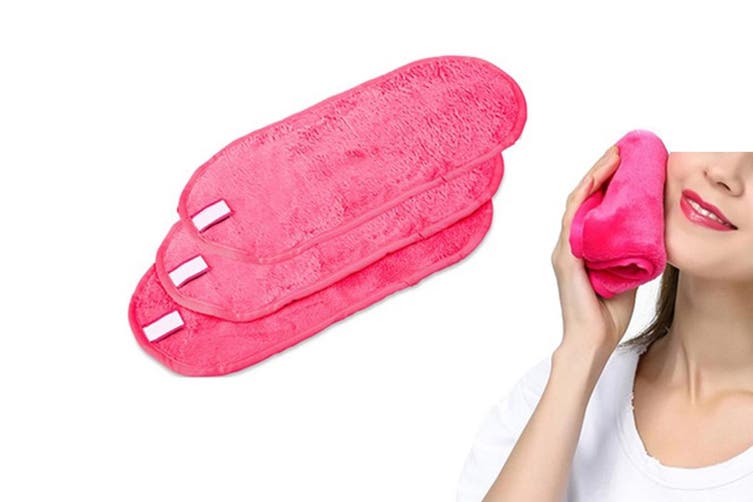 Airpods with Wireless Charging Case
Everyone loves listening to music or podcasts. Thus, AirPods always makes excellent gift items. The earphones are wireless, and they connect automatically to the paired devices. They can use them during their morning jog or gym sessions.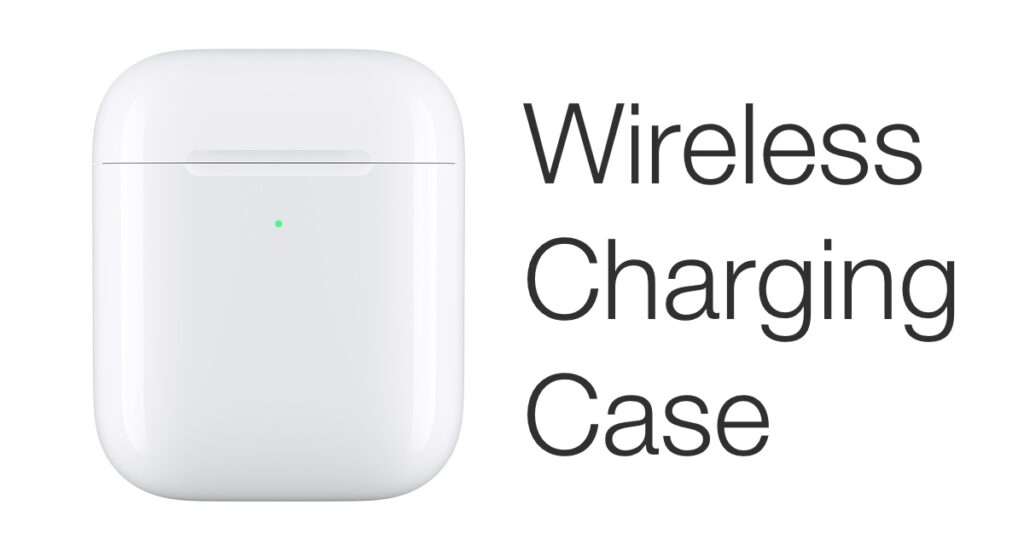 Single Coin Necklace
Pendant necklaces are cute and cheap gift ideas. Every girl appreciates a meaningful pendant necklace. You can decide to select a coin pendant from the store or ask a jeweler to customize obe for you. Engrave a message that tells about how you relate to the girl. If it's your girlfriend, you can engrave a romantic note. You can also buy the same for your daughter, best friend, sister, or colleague.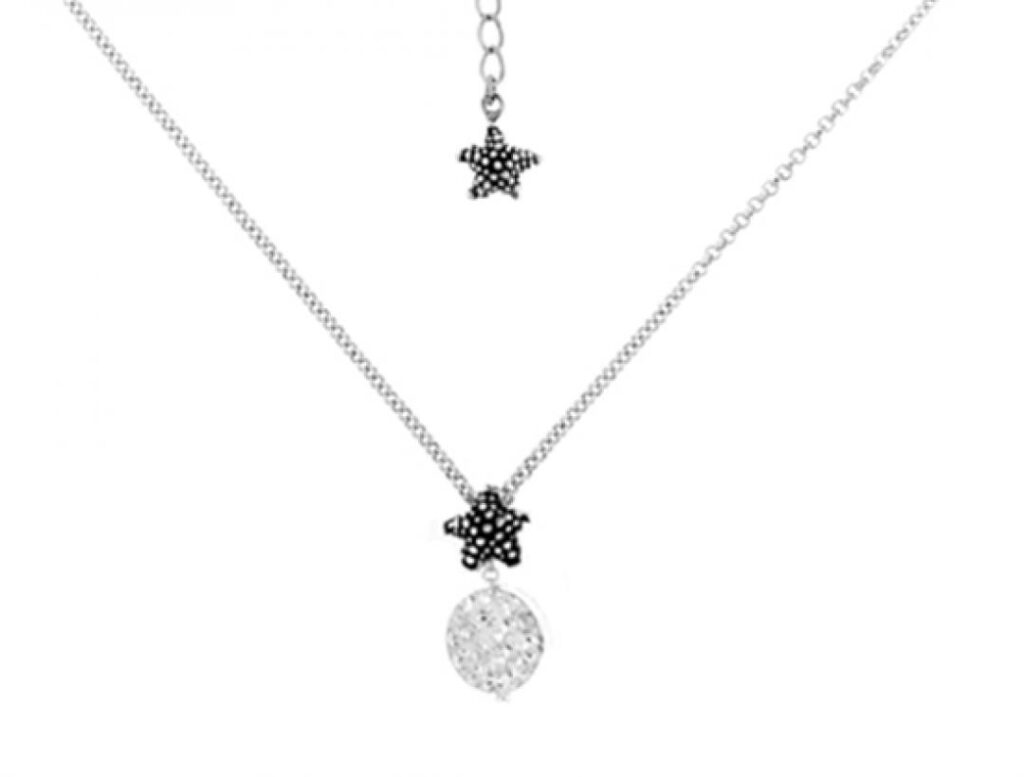 2-piece Exercise Outfit
Achieving a summer body requires hard work. You can show a girl that you support her efforts by offering her a 2-piece exercise outfit. Let the outfit be flexible to suit many types of exercises. That way, she will not be limited to one kind of exercise.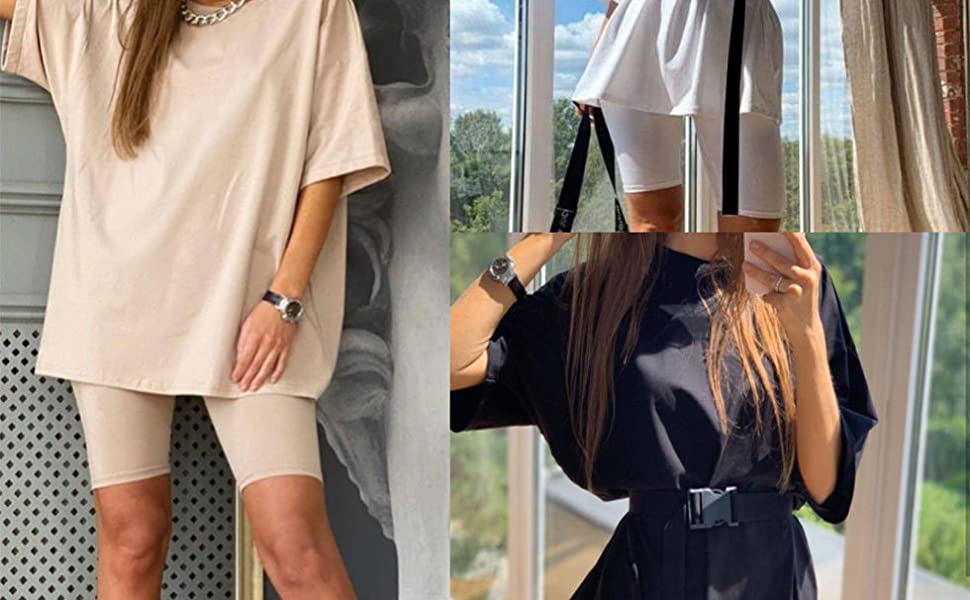 Liquid Eyeliner
The facial appearance of every girl is crucial. That is why they spend hours before the mirror to enhance their beauty. Liquid eyeliner will help her highlight her eyes. They will pop for all to see.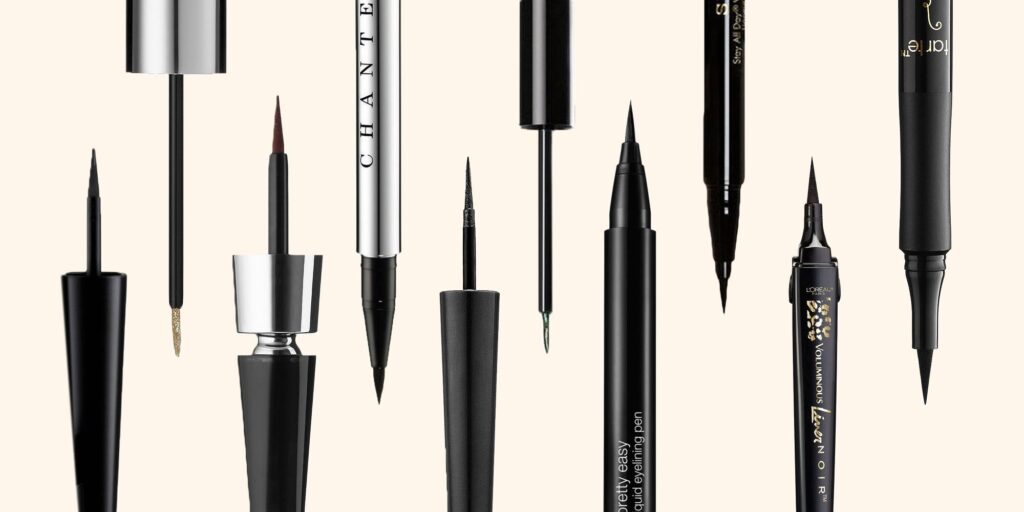 Portable Charger/ Power Bank
There's nothing more frustrating than the phone battery dying at an unexpected moment. Thus, let your girl walk with a portable charger to avoid such frustrations. There are several brands and sizes of power banks. But ensure that the one you buy is enough to charge her phone twice. A minimum of 12000 mAH will serve the purpose.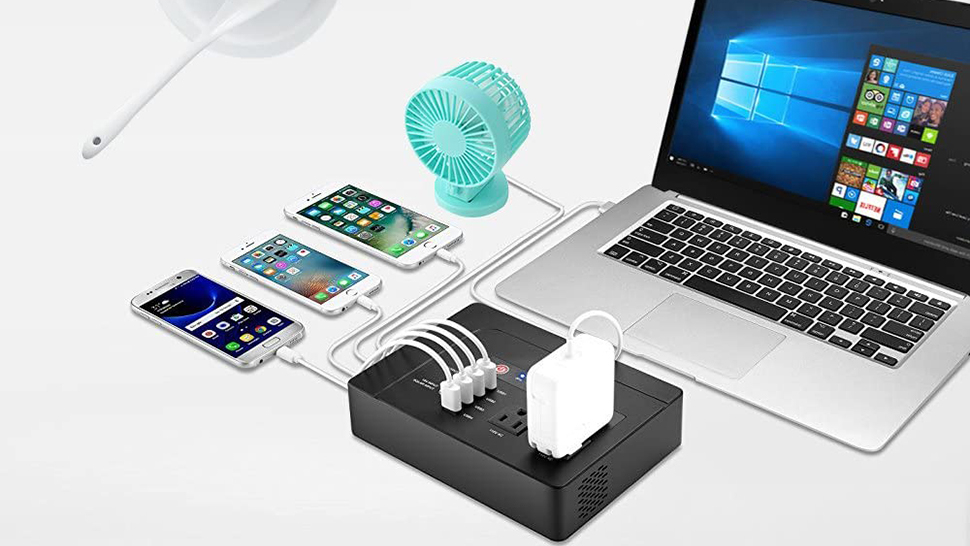 Silk Sleep Mask
Sleep masks help you to sleep without disturbance. But some magic comes with a silk sleep mask. It has a soothing effect, and you will fall asleep faster. Also, silk is hypoallergenic, so you will not fear any irritation. The girl you give the silk mask will appreciate the kind gesture. Also, ensure it has an adjustable band to fit all head sizes.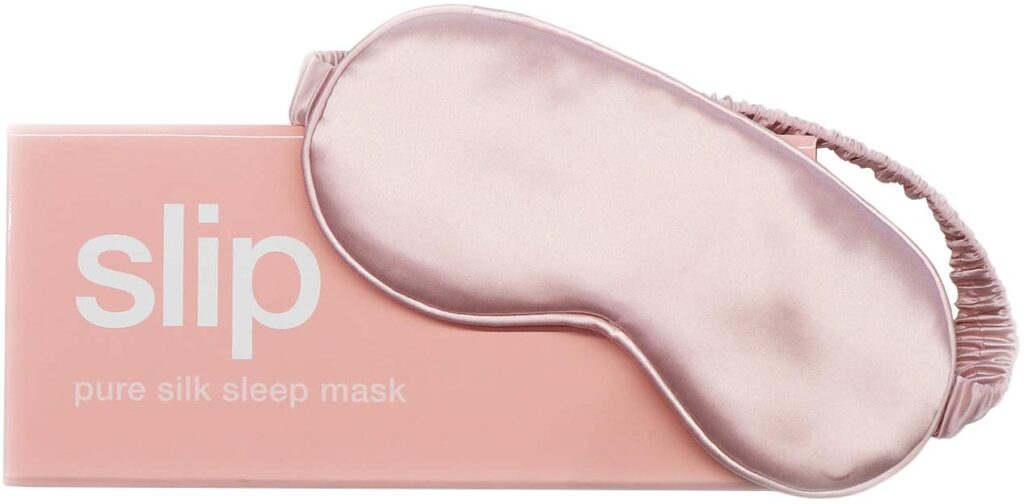 Rose Quartz Healing Crystals
This cheap gift idea is perfect for people who are into crystals and those who are not. For people inclined into crystals, they will find it useful in their daily activities. If not, they can use it as home decor.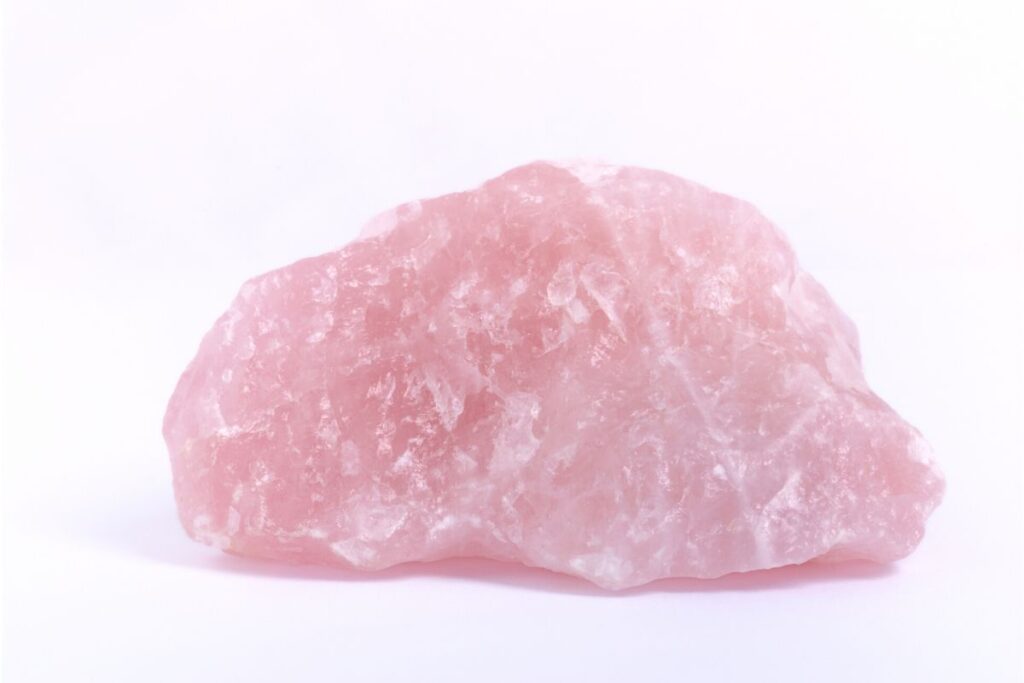 Mini Camera
Let that girl capture all the fun moments. A mini camera is an excellent gift for girls of all ages. You can give it to your 9-year-old naive or your teenage daughter. Also, you can buy your girlfriend in her 20's. Select a camera that has her favorite color and let her enjoy life.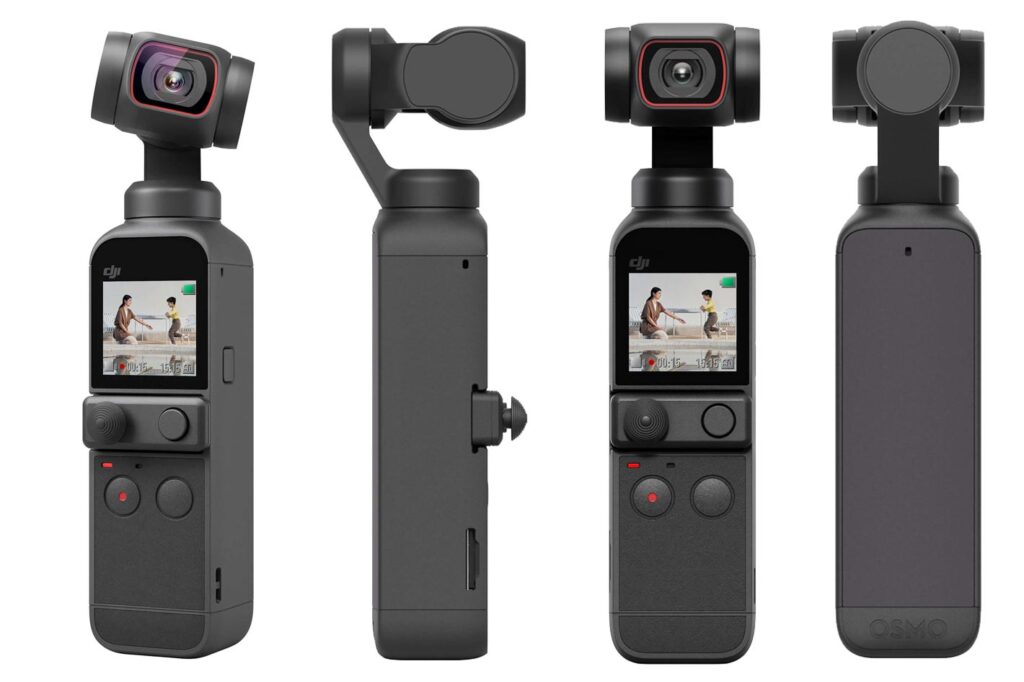 Sunglasses
Do not let her develop eyesores due to the harsh sun. Buy her some sunglasses that she can rock whenever she steps out in the hot summer sun. Ensure the frames are beautiful and lightweight.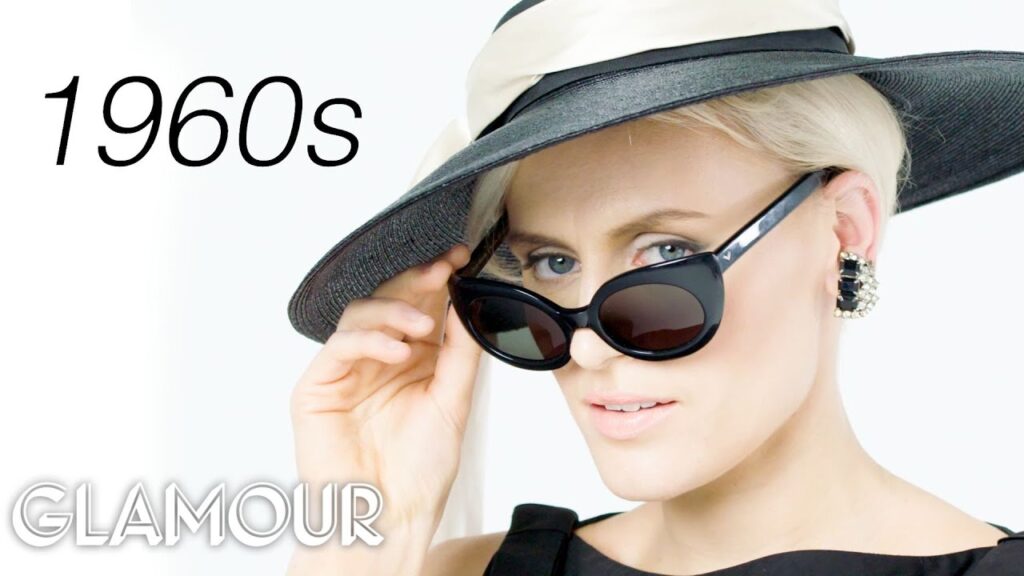 Yoga Mat
A yoga mat is essential to anyone who practices home exercises. You do not need to be a yogist. So, if you need to encourage a girl to wake up early and burn those calories, then you should give her a Yoga mat.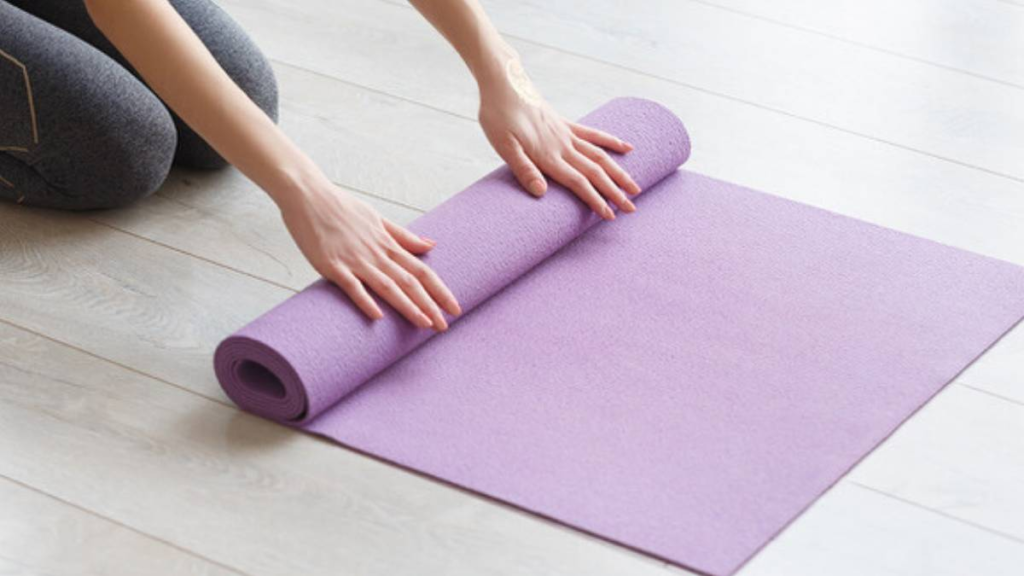 A Cozy Throw Blanket
This is an excellent cheap gift idea for book lovers. They will not need to slide in their blankets to fall asleep soon after they open the book. You can substitute the cozy blanket with a gravity blanket.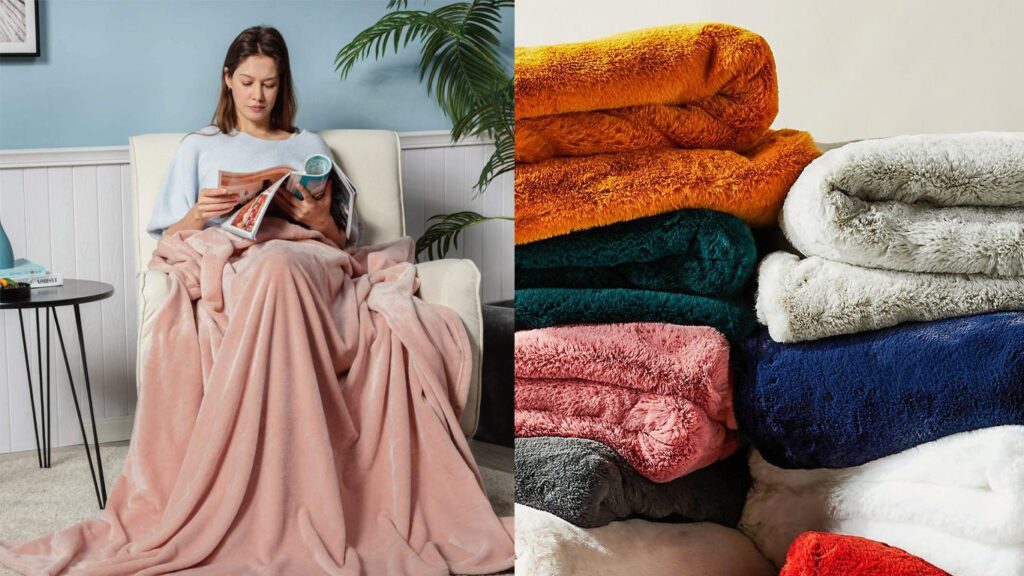 Apple Watch
Do you know a girl with an obsession with apple items? Then an apple watch is an excellent addition to her collection.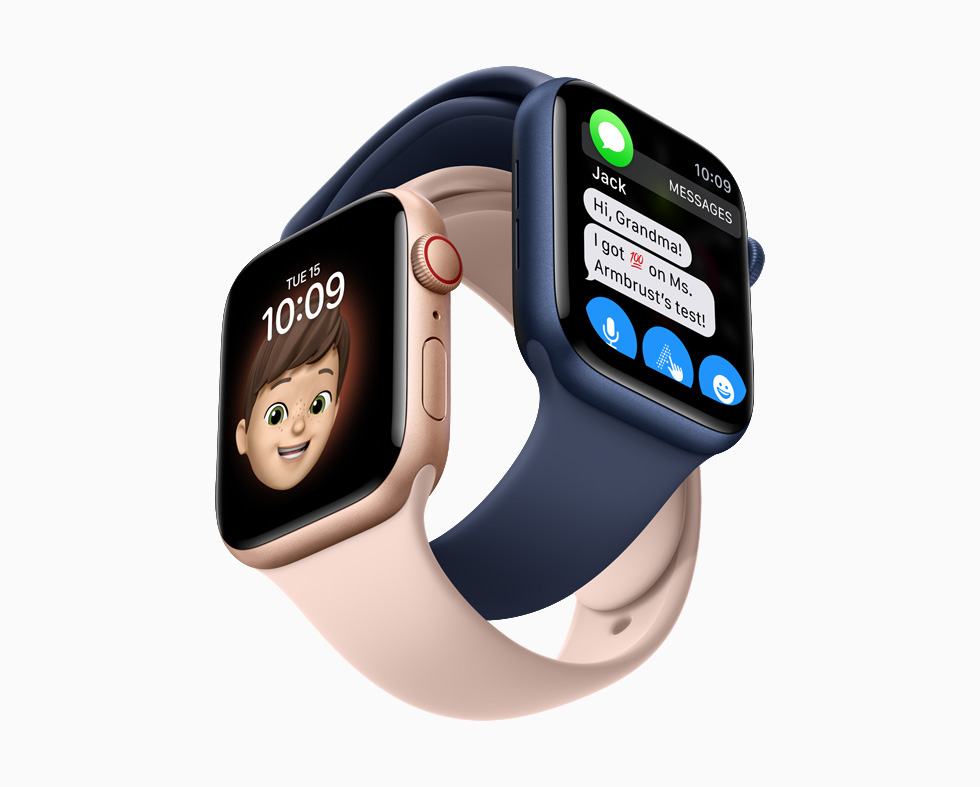 Ugg Slippers
These slippers are for that girl that spends much of her time indoors. The uggs are comfy and will keep her feet warm. Also, they are trendy and will make her feel like a part of the fashion movement.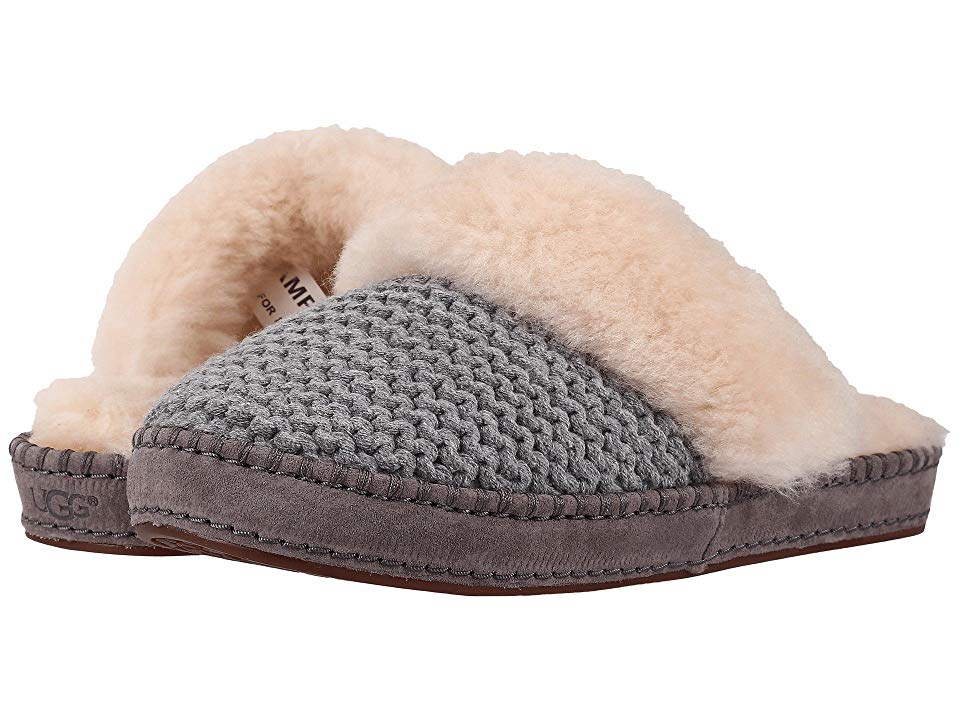 Waterproof BlueTooth Speaker
The Bluetooth speaker will help her listen to her favorite podcaster even when she is in the shower. She can also carry it along on a hiking trip.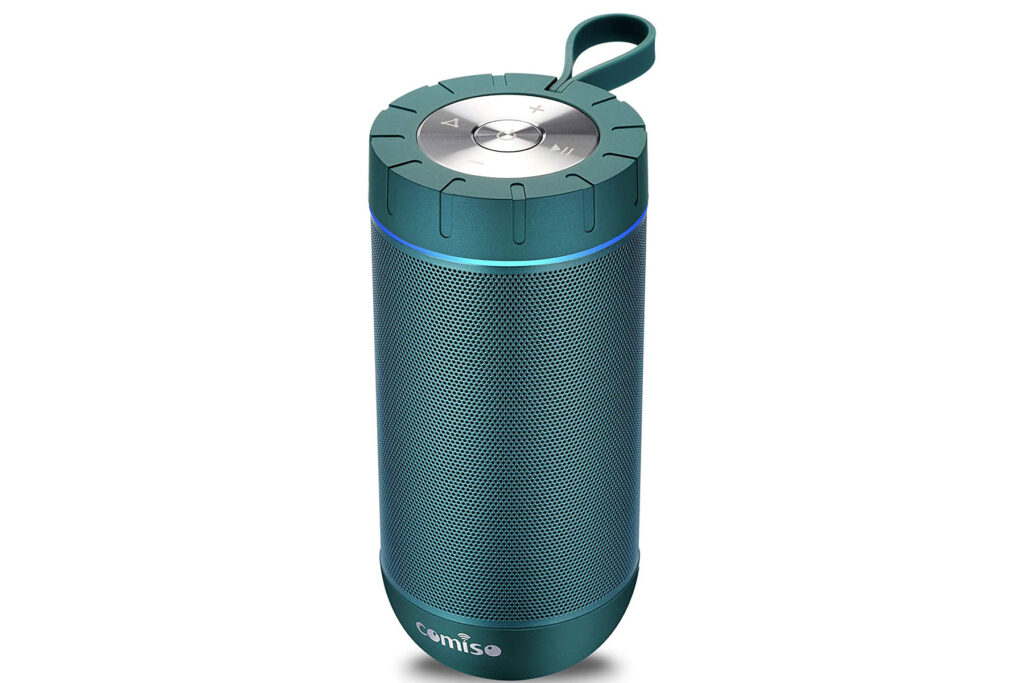 Curling Iron
Curly hair is beautiful. Unfortunately, not everyone was born with natural curls. Thus, a girl would need a curling iron to create or enhance her curls. Surprise her with this gift on the next occasion.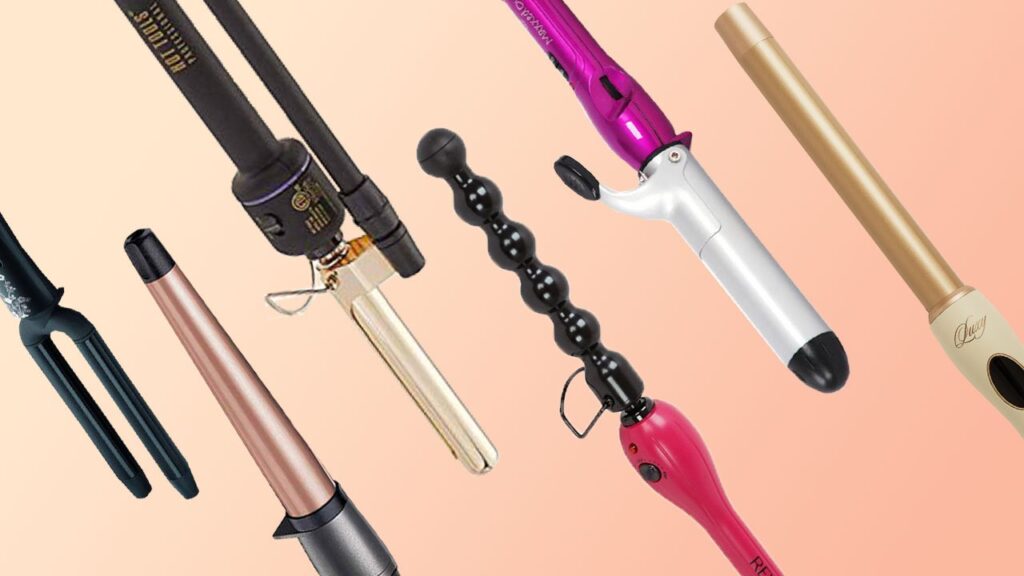 Water Bottle
Finding a water point every time is hectic. You can save a girl the struggle by giving her a water bottle gift.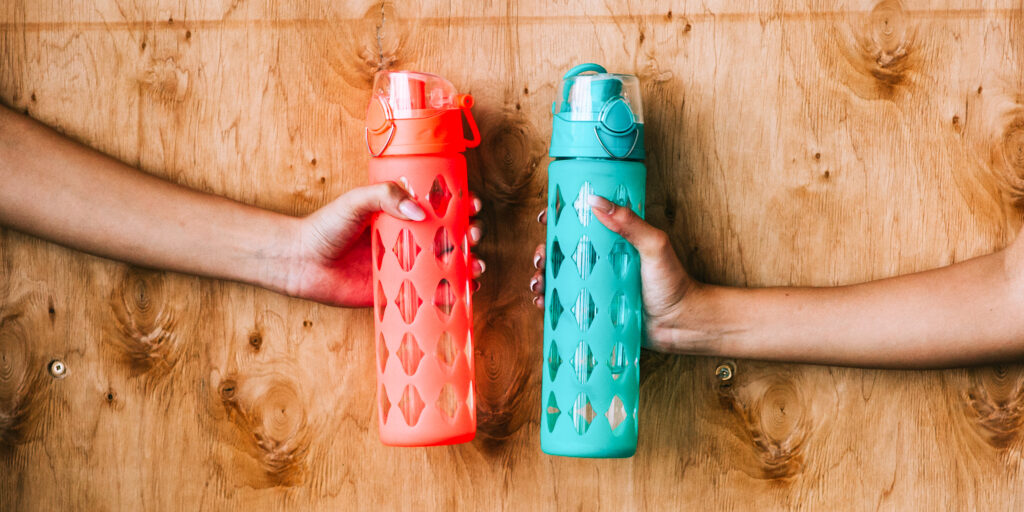 Moisturizing Cream 
Once you are hydrated, you need to keep the skin moisturized. Thus, every girl should have a moisturizing cream. Buy her a jar even when she has the cream at home.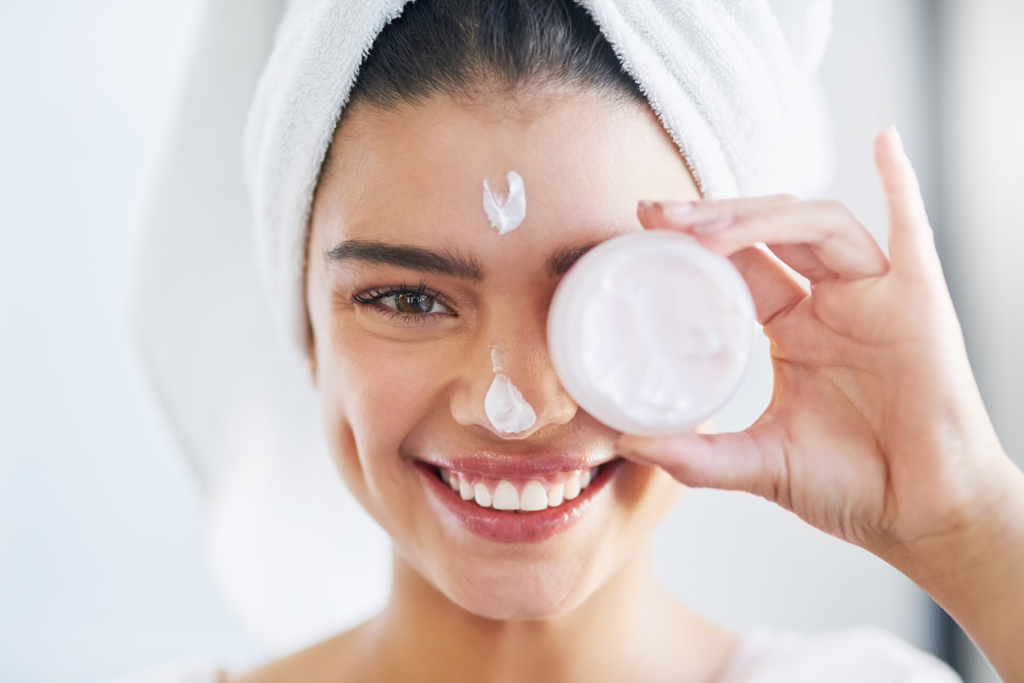 Wrapping up
There are plenty of cheap gift ideas you can implement. The most important thing is to have good intentions. The list above highlights some gifts you can give to a girl in your life.
About Post Author