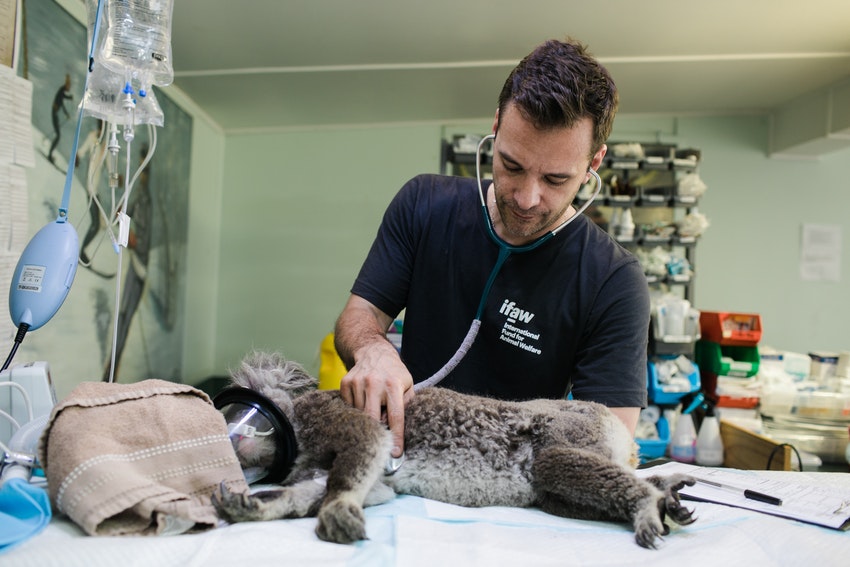 How Can You Apply Smarter To Caribbean Veterinary School?
Being a veterinarian is one of the noblest professions in the whole world, but make sure that you love animals and are ready to care for them. The job of a doctor is lucrative, rewarding and prestigious. They are responsible for conducting patient check-ups on a regular basis and prescribing them medication based on their ailments. But, the profession of a veterinarian is quite challenging and exciting as their patients in question are animals. A veterinarian needs to be understanding as they will be treating animals whose languages are alien to us. If you possess the skills to become a successful veterinarian, explore the complete details of Caribbean veterinary school.
Why should one apply for a veterinary course in the Caribbean medical schools? 
---
Surrounded by coasts and its islands, the Caribbean comprises several top-ranked vet colleges and universities. The Caribbean's Grand Cayman is famous for comprising some prestigious vet schools with a pass rate of 92 percent on the NAVLE (North American Veterinary Licensing Examination) in the previous three years. These vet schools offer high quality of education to vet medicine aspirants and contribute significantly to their success.
We will help you understand why a Caribbean veterinary school could be the right choice for you and how you can apply smarter to it through this blog.
Ways to apply smarter to Caribbean Veterinary Schools 
---
The veterinarians are the ones who diagnose the ailments of animals and treat them. An aspiring student who wishes to become a successful veterinarian is required to work with a professional vet in the form of an intern. The students are also suggested to spend more time with animals to understand them in a better manner. They are also required to gain experience in the field to make a career as veterinarian.
Follow these steps to apply smarter to veterinary schools in the Caribbean:
Collect ideas about admission requirements in vet schools: Though there is a common entrance exam to secure admission to vet medicine programs, some universities have some other pathway to get entry to a program.
Prepare in advance:Once you become aware of the admission requirements, start preparing for them to quickly achieve your goals.
Keep a track of your experience: Now, start documenting the experience that you had gained while interning with professional veterinarians. Universities always give preference to those students who have experience in the area.
Fill up the application form as soon as possible: Since you know which college or university suits you best. Please do not delay in applying for it or keep it for the last hours.
Get your Letter of Recommendation ready:A letter of Recommendation is crucial in securing admission to your preferred programs as it shows your abilities and proficiency. So, do not forget to ask for a Letter of Recommendation.
Appear for the test: You are all set to make your first step towards your dream career. Keep patience and complete your examinations calmly. Do not forget to revise your copy before submitting it to the examiner.
Make a well-informed decision before launching your career in your dream profession.
About Post Author