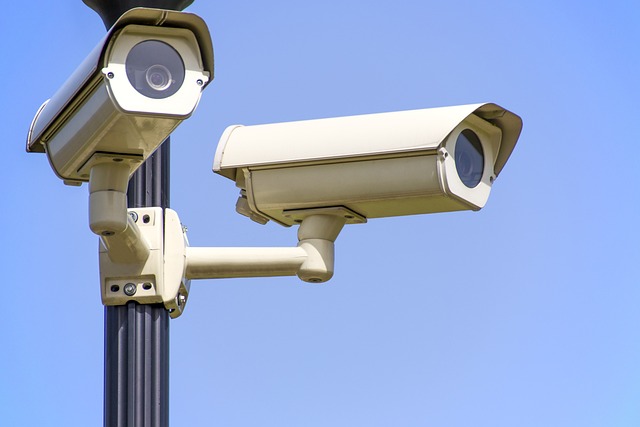 7 Easy Additions to Add to Your Home for Safety and Security
In today's environment, ensuring the safety and security of our houses is crucial. As homeowners, it is our goal to provide a secure environment where our family may live happily. Fortunately, there are a number of simple upgrades that have a big impact on your home's safety and security. These upgrades, which range from easy do-it-yourself fixes to cutting-edge technical solutions, provide you peace of mind and protect your home from possible dangers. Explore the field of home safety improvements and see how these steps might secure your haven.
Reinforced Entry Doors and Deadbolts
It is essential to protect the main entrance door since it serves as the major point of entry for burglars. Replace hollow-core or outdated doors with reinforced solid wood or steel ones. Combine these strong doors with premium deadbolts for further defense against unauthorized entry attempts. It is more difficult for attackers to kick through the door with longer deadbolt bolts and strike plates that have been strengthened. The security of your house is increased by the formidable barrier that reinforced entrance doors and deadbolts provide.
Motion-Activated Exterior Lighting
An easy yet effective addition to discourage trespassers and improve visibility around your property is motion-activated outside lights. Install floodlights that are actuated by motion near entrances, walkways, and other exposed locations. When motion is detected, these lights automatically switch on, lighting the area and warning residents of any prospective intruders. Additionally, well-lit exteriors improve safety for you and your family by lowering the possibility of mishaps and slips and falls at night.
Security Cameras and Surveillance Systems
For home protection, a security camera system and surveillance systems are essential instruments. Strategically positioned cameras allow real-time property surveillance, discouraging thieves and giving proof in the event of any security breaches. High-definition video resolution, night vision, and remote viewing possibilities through smartphone applications are all features of contemporary security cameras. For enhanced security, think about combining your cameras with a full-featured alarm system and motion sensor home security system. Visible security cameras may serve as a forceful deterrent, deterring possible trespassers.
Smart Home Automation and Remote Control
Home security is being revolutionized by smart home automation, which enables homeowners to remotely manage many systems and gadgets. You can operate lights, locks, thermostats, and security cameras from your smartphone or tablet thanks to smart home technology. With this degree of management, you can monitor and safeguard your house even while you're not there, which gives you peace of mind. Set your lights to come on and go off at specified times to give the appearance that someone is home and deter potential thieves. Your house gains convenience and an additional degree of protection with smart home automation.
Window Security Film
Any home's windows are a weak spot for security, so adding security film to them may boost defense. Window security film is a strong, transparent coating that is put on the inside of windows to increase their burglary resistance. The film keeps the fragmented glass together when a burglar tries to break the window, making entry difficult. Window security film is a low-cost, stealthy security upgrade that may supplement current security measures and improve your home's overall protection.
Secure Safe or Vault
Investing in a high-quality safe or vault will keep your priceless valuables, significant papers, and private information secure. To shield your valuables from possible fire threats, choose a safe with a fire-resistant certification. To avoid theft, make sure the safe is firmly anchored to the wall or floor. A safe that is strategically positioned and well-secured gives you peace of mind by protecting your belongings from possible mishaps and external threats.
Enhanced Outdoor Landscaping
The outside landscaping of your property may enhance its security. Trim the plants and bushes next to windows and doors to remove possible hiding places for burglars. As a deterrent, grow thorny or prickly bushes next to walls or fences. Consider putting in gravel driveways or walks since the sound of footfall on gravel may warn homeowners of possible intruders. The perimeter of your property may be strengthened by thoughtful landscaping decisions, reducing the possibility of an unapproved entrance.
Conclusion
Your home's safety and security should be a primary concern, and these seven simple upgrades provide useful and efficient ways to do it. Real-time monitoring is provided by security cameras and surveillance systems, which also serve as a potent deterrent. By adopting smart home automation, many systems and equipment may be controlled remotely, enhancing convenience and security. While a safe or vault secures priceless items, window security film fortifies weak windows. These precautions are enhanced by thoughtful exterior landscaping, which strengthens the boundary of your property.
About Post Author