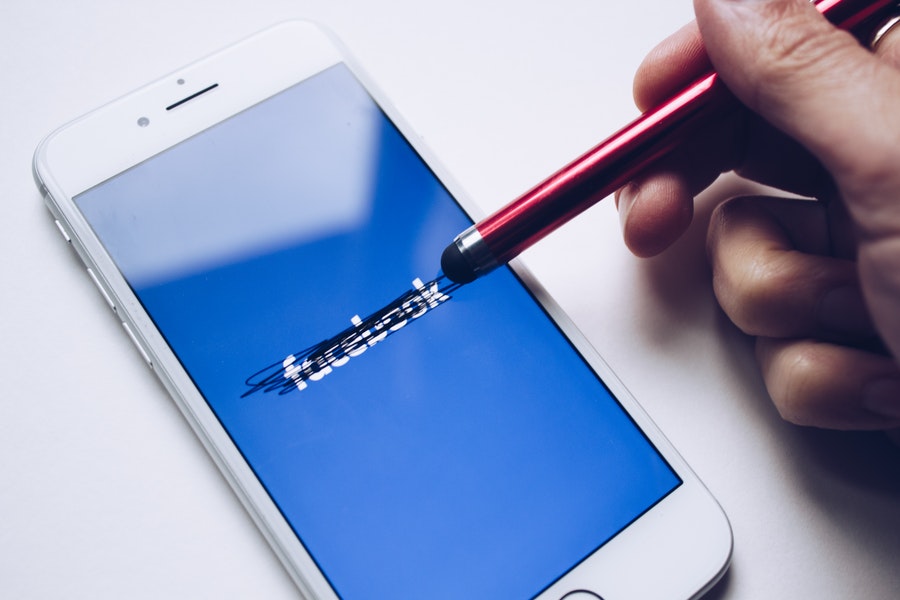 Top Facebook Alternatives for Different Social Media Types
Top Facebook Alternatives: It will not be a lie to say that Facebook took the internet by storm as soon as it was founded in 2004. Seeing a rise in the number of people using Facebook, several other social media sites landed the market to be a part of the competition, for instance, Twitter was founded in 2006, followed by Pinterest and Instagram in 2010. Facebook features have endeared it to everyone. Millions of users are using this platform for personal and business purposes.
It has the maximum users compared to other social media networks, including YouTube. The other social networking sites are finding ways to pull the attention of users, but Facebook will continue to be the king. It has some unique features that other social media platforms do not have, and hence it is not possible to imagine the flock switching to another networking site.
However, some people like photographers, app designers, and start-up investors do not find it as useful as suggested. Well, you should not bother because there are a few alternatives to Facebook you can use.
EyeEm 
---
It is a photo application start-up based in Berlin. If you are a photographer, this might be a better platform to share your photos instead of Facebook. You can find the work of others and use that for your business by paying a nominal fee for it. However, this platform is not just about sharing your work and exploring the work of others. You can find your friends to follow. This platform was founded in 2010.
Although it has not gained as much popularity as Facebook and Twitter, you can find out easily who of your friends from these sites are on EyeEm. To get more followers and likes, you should tag your photo, show some engagement in others' work and share your work to other social media sites, including Tumblr and Flickr.
The platform can allow following people by tapping on the contributors' tab so you can get an update whenever they share their images. You can share your photos on Facebook and Twitter with EyeEm to show others your work.
Flickr 
---
The other best platform for sharing digital photos is Flickr. If you want your work to reach out to several people, this platform might be an ideal choice. Whether you want to keep your images up to yourself or you want to share with the rest of the world to gain some recognition, or you want to share them with your family secretly, Flickr can do all of that for you.
The massive presence of an audience is what makes it better than Facebook. Although Facebook has a wide audience, not all users are relevant to your purpose. Flickr involves people who are pursuing the same interest as you. You can share limitless images and create an album to make your profile more organized.
Behance 
---
Behance is one of the most popular platforms to manifest your creative work to several people. This is the platform where people from all across the globe share their creative work to get recognition. If you are a designer and want to grow in your career with an impressive portfolio, you should consider creating a profile on Behance. Apart from images, you can also share videos.
You can spread your work by sharing and commenting work of others. The more actively you engage with the community, the better it is. You can organize your work based on different themes. Since every project will have a unique URL, you can easily share across the web. It also allows you to keep tabs on people who have looked at your work. You can follow the profiles of others the same way they can yours.
This platform is better than Facebook because it has a wide community of designers. You can get in touch with them in a blink of an eye and discuss projects. If you are lucky enough, top-rated companies can hire you.
LinkedIn 
---
LinkedIn has recently gained prominence. However, the main purpose of maintaining a presence on this platform is increasing your chances of being hired by top-notch companies. Though a majority of people use LinkedIn for this purpose only, you will be surprised to know that you can use it for other reasons too.
LinkedIn aims to build a connection. If you are running a business or want to promote any kind of work, you can use this platform. LinkedIn also allows you to find your target audience. You can share blogs and posts to engage people with your activities. If they are informative and knowledgeable, more and more people will like, share and comment, and your posts will go viral.
Quora 
---
Facebook is aimed at people who love to chat and connect with family, friends and other people. Although this social networking site emerged as a way to build connections, it has the page for discussion on topics like politics, events, philosophy and crafts.
Facebook does not feel like a suitable platform for forums because the prior original posters quickly wane away as the new one starts the conversation, but Quora has overcome all these challenges. It is the best place to discuss any subject. You can post and answer any questions.
The bottom line
Facebook has a great platform undoubtedly, and it is not going to wane away, but you cannot use this platform to achieve your business goals or to have career growth effectively. It is why you should try to use Facebook alternatives. Note that not all of them are free of cost. If you do not have money to invest in them, you can take out guaranteed payday loans with direct lenders.
About Post Author