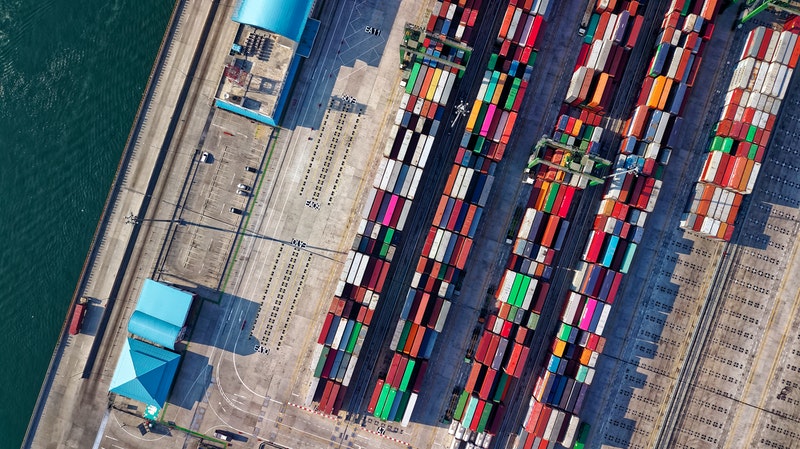 Top 5 Reasons to Invest Your Career In Supply Chain Management
Supply chain management is a demanding industry that is still in its expanded state and the chances of finding a suitable career option in this domain is still an easy process. We live in a world where everything is available online and people are so much dependent on E-commerce and its subsidiary departments. Supply chain management is one such domain that ensures goods and supplies reach their destination on time. Students interested in this industry opt for a diploma in supply chain management to pursue a career in this industry. Here is the list of five reasons to invest your career in Supply Chain Management:
Highest paying job profiles
Supply chain management industry offers lucrative salary packages to worthy candidates. All you have to do is to focus on developing the right skills and techniques, rest will follow your path. Logisticians are paid well with additional benefits like accommodation, health insurance, travel packages, annual food coupons, and many other related repayments. This is one of the most appealing factors for choosing the supply management industry.
Relatively low barrier to entry
Shortly after completing your course, you can expect to enter the industry by working your way through an entry-level job. This industry will offer you numerous opportunities to explore top job profiles with some experience and hands-on skills. Numerous certification courses are also considered as a benchmark for certain roles and with such courses, you can prioritize your chances of exploring top-notch positions as well.
International outlook
With a degree in supply chain management, you can expect to work in any part of the world and be at ease. This industry is expanding and has its presence in almost every sub-continent. Besides settling down in any part of the world, you can expect to keep moving around as it offers numerous travel opportunities to its employees. They are offered such tours so that they can learn from their competitors and incorporate such techniques into their way of operating. This will also help you to enter the global market with a different outlook.
Diverse specialization
Supply chain management is one of those industries where you can find different job roles and an entirely new industry by developing expertise in a particular sub-subject. You just have to make sure that you develop expertise in a subject that has great scope and a future prospectus as well. There has to relevance with the current market conditions, don't go for the specialization that is not going to yield you any of the job prospectuses shortly.
Develop transferrable skills
Gaining industry-specific skills for moving to higher roles must be your focus after finding a job in the supply chain management industry. Keep on advancing your skills and get a hand on all the latest equipment and software developed to ease the hectic operations in supply chain management.
So, if you are planning to pursue a degree in supply chain management, then it is going to the best decision of your life as this industry is still in its growing years, so the chances of securing your career become significantly more. Sign up for the course now!
About Post Author