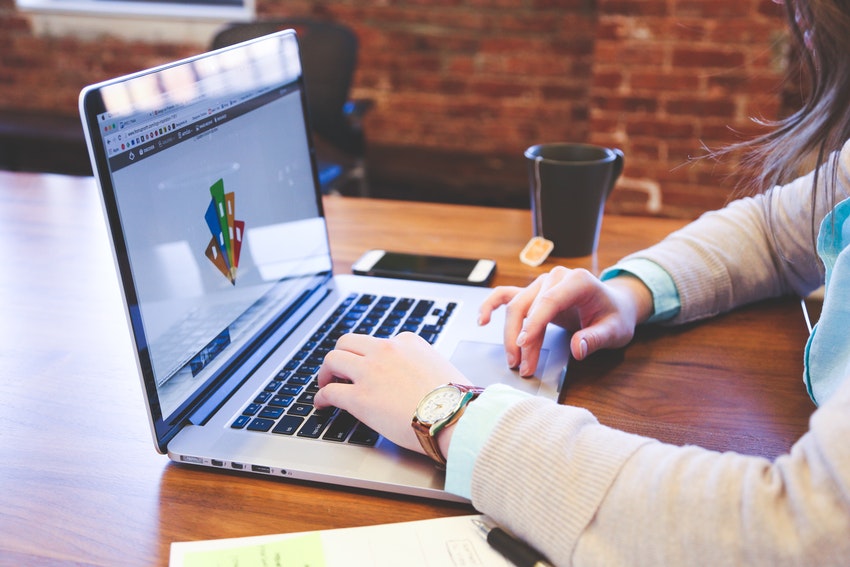 Top 7 Design Careers for the Future
The next big thing is not a thing.
It's a person!
Yes, you read that right.
With the prospect of artificially made human products being just around the corner, the underlying question comes down to who is going to connect these items to their end-user?
The designers, of course!
Gone are the days of graphic designers. Today we call them, UX designers.
So, whom are we going to welcome tomorrow?
Yes, I do have an answer for you.
This article brings out the secret of the most important design leaders, about to take on the future, and how you can become one yourself.
Augmented Reality Designer
As augmented reality technologies continue to evolve; futuristic designers are showcasing new powers of layering information over the physical world in seamless ways. Opting for an undergraduate program in design can transform you into an expert at delivering immersive and intuitive experiences, tailored to a broad spectrum of industrial sectors.
Avatar programmer
This job is to assist celebrity clients who need help in representing themselves in virtual scenarios such as mobile games, VR, and movies.
This involves rigging a client up for motion capture in low-poly, high-polygon variants, as well as text-to-speech emotive output.
Chief Design Officer or Chief Creative Officer
Every company will open for CDO or CCO role, to ensure that every element of the business is designed holistically. From solidifying a fluid visual narrative and overseeing the design of a business's every touchpoint to maximizing efficiency and purpose. In the future, this position will be central to the success of modern businesses.
Chief Drone Experience Designer
There will be a rising demand to re-design the entire service experience. Recruiters are going to hunt for professionals who understand end customer interactions, manage fleets, and address privacy concerns.
Conductor
It is the creativity and skill of the conductor that is essential to bringing out the true potential of generation-next beats. The conductor's input can prevent us from going downhill and hitting the complexity barrier of sound.
Cybernetic Director
You will autonomously execute a creative vision of highly personalized media services. Our design degree will provide conceptual leadership on the growth and development of machine-learning infrastructure, by actively participating in current innovations.
Director of Concierge Services
Retailers are willing to harness the power of big data to give a higher level of service to their most valuable customers. Bespoke concierges' services, normally associated with high-net-worth brands, can offer exclusive perks on customized products, to match individual tastes.
In the coming years, machine learning will enable digital gadgets to make the kind of aesthetic choices that require humans today.
But we do need someone to supervise our best friends, I mean AI's functions as well.
Do you want to be that change-maker?
If yes, then take the first step by learning the B. Design entrance exam details on our website.
We shall meet on the other side of the matrix.
About Post Author