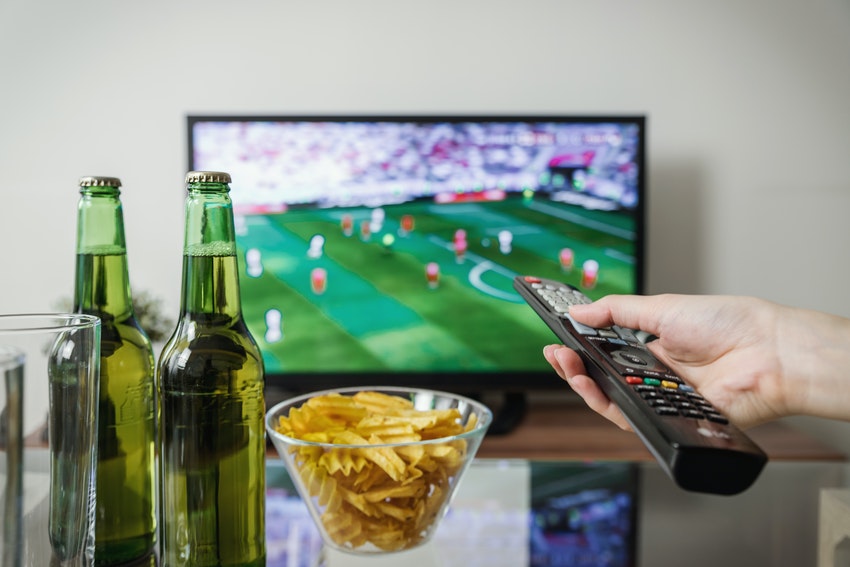 Do I Need A Cable Box For Every TV While Using Spectrum?
When it comes to using Spectrum TV, people normally require an electronic cable box in place for each TV available in their home. Spectrum TV box guarantees their customers a fantastic experience whilst watching TV. You cannot overlook the sharp sound system and the HD picture of the different channels when your cable box is being utilized. Subscribers of this product are given a Spectrum cable TV box from the organization for every TV in their house at an additional cost per month.
Just to make it clear, Spectrum TV is an app designed for the customers so they enjoy their services when they step out of their houses as well. However, Spectrum TV box is equipment that comes when you sign up with the Spectrum TV plans, this assures the functionality of services on each set. Therefore, the Spectrum TV app and Spectrum TV box are two different things and cannot be used interchangeably.
In case you need to discontinue the subscription through the cable boxes for every TV in your home, then there's amazing news in store for you! Viewers can enjoy Spectrum cable without buying several boxes for each TV to make it work. The other news may not be news for most, but here to aware of those who don't know that Spectrum offers contract-free services which allow you to save a lot of money. Also, it comes in handy in case you change your mind or relocate alongside the risk of signing up for something not worth your money.
How about we examine how you may enjoy Spectrum cable on various TV sets inside your home without having multiple TV boxes? Let's find that out in the further read:
How to watch Spectrum Cable Without a Box?  
---
In the earlier days, people could not watch TV channels without getting the cable TV box. Nevertheless, nowadays you can ditch using a cable TV box and saving your money by acting smartly whilst staying the user of Spectrum. Are you wondering how to is it possible? Considering all the factors, presently you have a choice to download channels using the Spectrum App. On top of downloading data, the App by Spectrum works pretty similar to sitting in front of the TV without a cable box so, some alternate techniques can be utilized.
One of the techniques is through Roku. You will be glad to recognize that Spectrum channel/services are available through Roku. This is done by streaming cable's content as it airs. Not merely that, you may also get the popular premium channels that would be added to your Spectrum bundle along with the broadcast channels. In this scenario, you purchased a Spectrum package offer and availed of its fast Wi-Fi internet connection, here, you won't have to worry about any lag in your internet connection.
Installing Spectrum App on Roku 
---
As discussed earlier, you will have to download the App by Spectrum TV on Roku. The installation can be done by the App Store in Roku. On the off chance that you are utilizing another Roku device, the Spectrum TV App might even come pre-downloaded on it. You may not even have to bother with a Spectrum cable TV box any longer. With the Spectrum TV app, you simply need to sign in by writing your details wherever required. You can now relax and enjoy the available channels on Spectrum without having to pay additional charges for getting any cable box.
Final Thoughts
In the above discussion, we have covered the most popular and commonly used methods to avail Spectrum TV services without purchasing cable TV boxes Most people look for options where they can save some bucks on their bill and a hassle to have a cable box in order to avail the services properly. Spectrum App is created and made available for Spectrum customers exclusively and this can be used for watching TV as well – pretty similar to Netflix and Hulu, etc. Similarly, some streaming apps and/or devices are compatible with one another so they can also be used interchangeably. We hope the ideas shared were useful for you and you can share your thoughts or any other method in the comment section below.
About Post Author