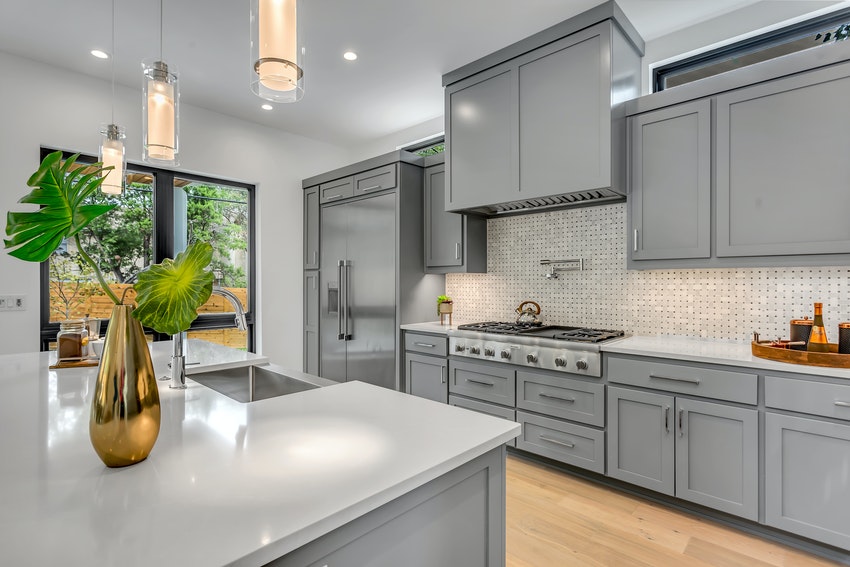 All You Need to Know About Drawer Runners
There is no one universal approach to choosing draw runners, which can make the process a lot more complicated than it might initially appear. There are a number of different materials, fixing positions and lengths to consider before making a decision, which makes it all the more important for buyers to have all the information they will require in order to be sure they can select the right choice.
If you're looking for drawer runners, RS Components has a great range.
Types of Drawer Runners 
---
Before any other decision is made, buyers will need to be aware of precisely the type of drawer runner that they require.
There are three primary types of drawer runners – side-mount runners, groove draw runners and bottom-fix draw runners. The most popular type is side-mount runners, which attach straight to the side of draws while groove drawer runners slot into grooves.
Bottom-fix draw runners come as either center-mount runners that use just one draw runner underneath the centre of the draw or as two separate draw runners that are evenly mounted underneath the drawer.
Measuring Drawer Runners 
---
The longest dimension of the side that is fully closed is the easiest way to measure draw runners, allowing them to fit snugly inside the length of the draw.
Under normal circumstances buyers should be able to get the measurement they need just by removing their previous draw runners, providing they are not bent or warped, but it is still a good idea to measure the actual draw unit as a precaution to make sure the right measurement has been located.
The best way to measure a draw runner is to remove the draw from the unit, flip it upside down and then measure the bottom (not including the front of the draw). Providing the recorded measurements are the correct ones, full extension drawer runners can be purchased measuring the same as the measurement of the interior unit.
Another way to measure a draw runner is to allow clearance of around 10mm on the length of the draw runner.
Make sure to check inside the draw unit to make sure nothing is there that will obstruct the runners from being installed. The best rule of thumb is to measure twice to ensure the right result has been recorded, but try to avoid buying anything more than once.
Roll Types and Load Ratings
---
The majority of draw runners in kitchens tend to be either ball bearing draw runners, caged ball bearings enclosed within the runners, or rolling wheels. It is important to think about what will be stored within the draws as if they are likely to be holding heavier items then it would be a good idea to make use of metal draw runners that come with an appropriate loading weight.
Likewise, if fragile items are likely to be stored then soft close drawer runners would be the best choice in order to make sure items will not be broken.
It is important to take all factors about draw runners, not just strength, into consideration before making a purchase.
About Post Author