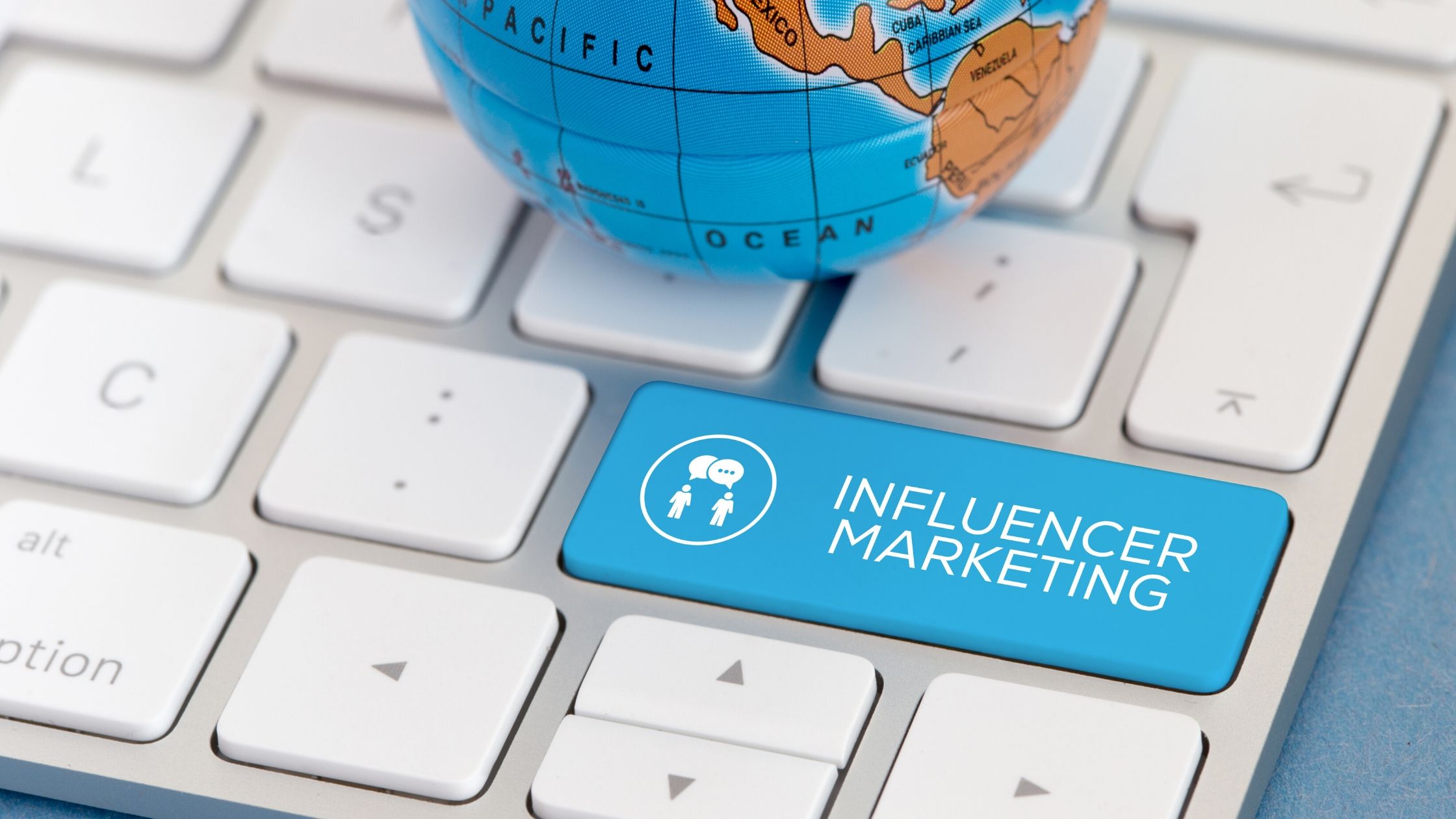 Is Influencer Marketing A New Type of Public Relations? 
Influencer Marketing: While public relations and marketing were once considered to be two different aspects, both the disciplines evolved with time and gave greater scope for businesses and activities. Here we will discuss Influencer Marketing and its role in Public Relations.
Each domain is defined by the way it works and how it has maintained its reputation. However, PR and marketing are very much inter-related and industries have seen a surge in their business by involving into both. This has helped the organizations to reach out to the most targeted and potential audience and deliver the right message at the right time. The PR agencies now have broadened their horizon and is simultaneously focussing on marketing aspects to meet their goals and objectives.
The PR firms have now taken a new role in expanding their opportunities so that their business flourish. This phenomenon has leveraged the value of PR in various marketing aspects resulting in the tailoring of valuable communication strategies which is known as integrated marketing campaigns that are an amalgamation of both PR and marketing. The best example is this case is Influencer Marketing which has a concoction of all characteristics such as from targeted audience, delivery of the right message to an appropriate strategy. However, one aspect that makes it different from PR is that it is a paid publicity.
Successful PR agencies have always ensured that influential people speak and endorse their brand, their ideas, and thoughts on various digital and social media platforms. This is changing the dynamic of the industry and is creating new opportunities for brands to reach out to potential candidates.
Who Are The Influencers?
---
The very first question that pops in our mind is that who are these influencers? This status is given to someone who has gained popularity on various social media platforms and has garnered a decent number of online followers. However, the new breed of professional influencers can take on several forms like being the connoisseur of a particular brand or a product. The influencers can reach out to their fans with the products and brands and convince them about its benefits and advantages. Influencers approach is associated with modern marketing which has become increasingly personalized as well as pervasive.
Also Read: 5 Reasons Entrepreneurs should invest in Online Healthcare Apps in 2020
As the millennials are very much attached to social media platforms, they follow these influencers on a day to day basis to know about products and their lifestyle. The fans rely on these influencers and trust what they say. As a result, various PR firms now have extended their hand to these influencers in order to promote their brand and this is how the right message and product reviews reach out to the targeted audience.
The Advantages Of Influencer Marketing
---
If the promotion of the brand and the product is done rightly by the influencers, there's no looking back as it is genuine. Influencers can offer compatible avenues and the right message through which stories, ideas, and thoughts can be communicated. This is an effective content marketing strategy and is the right medium through which your brand can gain momentum as well as popularity.
The major challenge here lies in choosing the right influencer to deliver the right message to the audience. Not every influencer can create compelling stories and ideas and reach out to the audience. However, this task can be done with ease with the help of PR professionals. PR experts from various PR firms have access to the right influencers. As they communicate with a lot of people, they know about influencers and can target the best ones for delivering the right message.
Another benefit of influencer marketing is that it is cost-effective. Not every influencer charges a hefty amount. Sometimes the brand offers its products for free and convinces the influencer to promote them. However, as influencers are understanding their value, this dynamic may change in the future.
Influencer marketing is an essential component of PR and is evolving with time. In various markets such as the USA and China, the influencers have gained enormous popularity and as a result, it is now one of the most desired professions in such countries. When brands want to move further than influencer marketing, they shift to the next chapter which is related to micro and nano-influencers. Working with various micro-influencers can be an interesting story and can result in higher engagement of brands.
The Bottom-line 
Therefore, from the above discussion, we can say that Influencer marketing is not going away. It will stay in the coming decades and help brands to reach out to the potential customers. PR firms have already adopted this strategy and are gaining popularity by doing so. We will witness a new kind of marketing in the future which is a blend of PR and marketing.
About Post Author