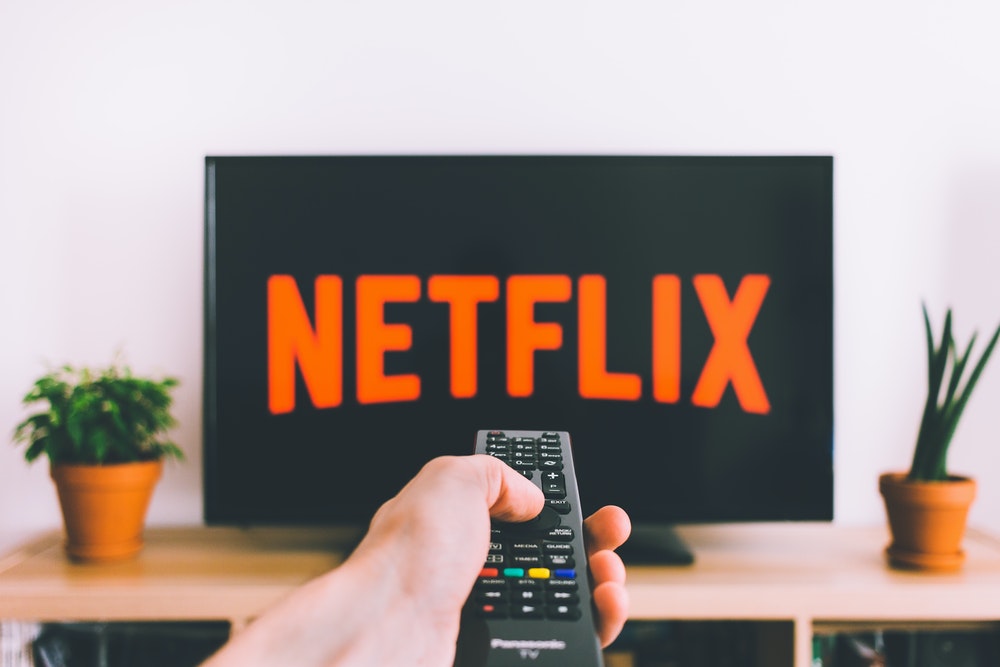 How To Unblock Netflix With A VPN?
How To Unblock Netflix With A VPN: Those who are enjoying Netflix services in their country are indeed lucky. But as soon as they fly to a new country where Netflix is being blocked, disheartening can be sensed. But there is no need to be worried as one can easily unblock Netflix with VPN to enjoy most amazing shows and movies, whether a single episode a day or binge watch.
You may also want to know that all the shows that are available in your country are not available everywhere on the globe. Yes, dear! If you can watch one series here in the U.S.A, there is a great possibility that Indian viewers are not able to watch it. In this case too, Indian viewers can log into a good VPN service and view American shows. So how does VPN bypass blocked content so easily? Let's find out before learning the ways to unblock Netflix.
How VPN Bypasses Blocked Content On Netflix?
---
Whenever you download a new VPN service on your system or device, you can connect any of the remote servers from the available list. Once you connect to the distant server, Netflix feels that you are available in the country of the server and delivers their content to you.
For example, you are sitting in Dubai but you want to watch an American show which is banned in Dubai. All you need to do is install a new VPN on your device, choose an American server and you are ready to stream unlimited content. Isn't that cool? Yes, you can unblock Netflix with VPN and watch all the content that is geographically restricted.
How To Unblock Netflix Using A VPN Service?
---
One can unlock their amazing shows and watch them with simple steps mentioned here.
Step 1: Look for the best VPN services that have capability to surpass Netflix.
Step 2: Install the VPN on your device and connect to the server of the country whose show you want to watch.
Step 3: As soon as the server is connected, log in or sign up in your Netflix account and watch the shows/movies.
That is done but which are those best VPNs which help in unblocking Netflix? Let us explore them in a brief.
5 Best VPNs To Watch Netflix & Unblock Netflix Shows
---
NordVPN
Servers: More than 1600
Devices: 6
One VPN account and you can use it on 6 devices that are easily compatible with Windows, macOS, Linux, Android and iOS. You can be sure of the privacy and security of your own server with AES-256 encryption. Kill Switch is a great way to get out of the VPN whenever the connection is lost. Thankfully, none of your personal information is leaked while you are watching and enjoying your Netflix show. This is one of the most effective VPN to unblock Netflix online.
Systweak VPN
Servers: More than 50
Devices: Unlimited
Once again coming up with a DNS and Kill Switch, it can unblock Netflix with its VPN. Although, it works only with Windows but anonymous browsing experience and bypassing the ISP throttling are certainly commendable features. Systweak VPN can easily encrypt the data and helps in improving the wireless security. Yes, you can be sure of AES-256 encryption taking care of your data and IP address.
Surfshark
Servers: More than 1700
Devices: Unlimited
Surfshark can unblock Netflix for your favorite shows and movies as and when you need, just ask for it. As you have multiple servers to explore, hit the one you would like and start watching. It even allows you to whitelist some of the apps and websites that can be easily bypassed. And with all that, it doesn't track or store any of your online activities. And not to forget, it comes with amazing speed and allows multi-hopping between the connections.
Cyberghost
Servers: 6553
Devices: 7
Having a backup of 15 years, Cyberghost is a trusted platform to unblock Netflix with VPN. With major protocols and encryption following your path, Cyberghost is easy to install and is absolutely compatible with Windows, Linux, Mac, Android, iOS, Consoles and smart TVs. Thumbs up to the VPN which gives you an answer to how to unblock Netflix.
Hotspot Shield
Servers: More than 3200
Devices: 5
If you are planning to watch Netflix on public Wi-Fi or simply unable to connect to great shows due to geographical barriers, Hotspot Shield could be the solution you are looking for. The virtual tunnel that connects you with the shows hides the IP address from which you are actually connected. So are you ready to explore Netflix shows once again, just the way you wanted?
Did You Unblock Netflix With VPN? 
---
Because of the licensing agreements that don't let Netflix broadcast specific shows in certain countries. But as explained above, it takes less than five minutes to unblock Netflix with VPN. All you have to do is choose the right VPN for yourself and it's done. So which VPN are you choosing? If you ask us, NordVPN is highly recommended with unlimited device support with more than 50 servers. Other recommendations include Systweak VPN and Surfshark VPN that are perfectly cool with your shows and movies.
About Post Author