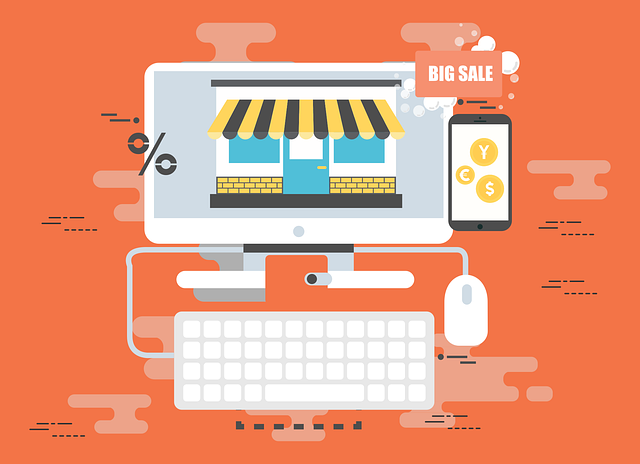 Anyone can start an ecommerce business from scratch, but not everyone can handle the hard work needed. Aside from the confidence and trust you have in yourself when you have decided to go for it, don't forget that you also need a concrete track to follow. Just know that there's no shortcut in building your first ecommerce business, and you need to prepare everything, from smallest to biggest details so you won't miss essential parts. Keep reading as we give you a step by step guide to building your ecommerce business from scratch.
Step by Step Guide From Scratch
---
Although building a physical store might be different from that of an ecommerce business, there are still similarities in the process. Take a look at this guide that you can follow.
Find an ecommerce space and your niche
This is the most essential part of the process. You need to research what specific products or services you are going to offer. Do you plan to sell physical products or digital services? Where will you source your supplies? How can you deliver your products and services to your customers? How much are you willing to spend? These questions are essential in starting a business because they will define what exactly you plan to sell. After you have figured out your niche, you can do competitor research and see an ecommerce space where you fit.
Pick your business name and define your legal structure
The next thing you need to do is to set up your brand name. You might want to think of a unique business name and make sure that it reflects what you offer. Likewise, it is essential to define the legal structure of your business. Would you apply for an LLC, corporation, sole proprietorship, or general proprietorship? You need to select the right structure for you because it will impact your business in one way or another.
Get an EIN
An EIN or also known as Employer Identification Number, is a nine-digit unique code that every business should own. Although not every business is required to have it, you might want to apply for one because it can separate your personal finances from business finances.
Apply for business permits and licenses
You cannot legally launch your business in a country without obtaining the necessary permits and licenses. It is an essential part of building a business, especially if you want your customers to trust you. These papers would add credibility to your business.
Find an ecommerce platform and make your site
There are lots of ecommerce platforms that you can choose from, but you might want to choose the one that best fits your expectations. You can find platforms that will let you create, launch, and personalize your online store. Likewise, having your site dedicated for your business would open you to lots of opportunities. Think about your domain name, web hosting and other site essentials for a site beforehand to skip the hassle. Building and maintaining your ecommerce site can be a hassle especially if you're not proficient in this field. Fortunately, you can reach out to a trusted ecommerce development team that can guide you on this part.
Starting an ecommerce business would demand effort, time, and resources from you, so you might want to prepare yourself for this one. Keep this guide and try to collaborate with your trusted professionals whenever you're ready to start your ecommerce journey!
About Post Author