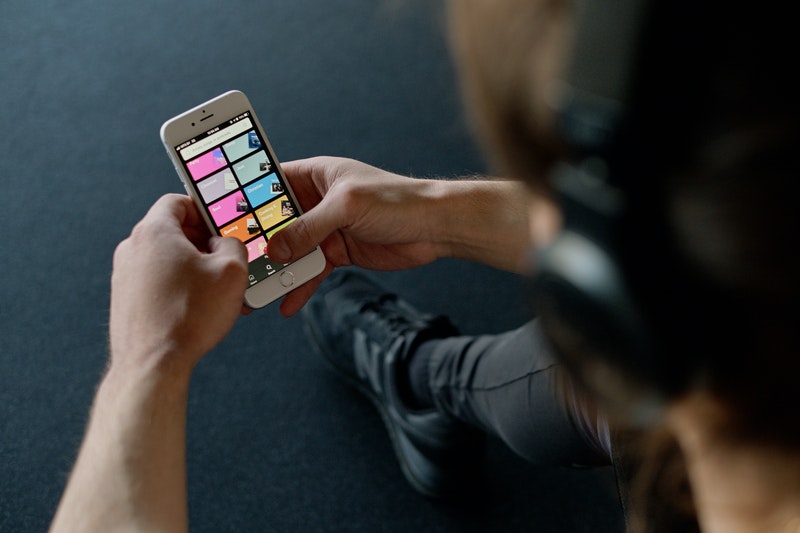 5 Hidden Spotify Tricks You Should Know
Hidden Spotify Tricks: Online music streaming has become a common thing nowadays. People prefer listening from the list of unlimited songs available online, which provides a lot of variety, rather than playing time and again, from a set of 50-100 downloaded songs present on their device.
Spotify is one of the top players in this game of music streaming, due to the endless list of features and a wide range of options to choose from that it provides. But have you tried all the cool features that Spotify offers? There are many hidden gems in the app's treasure, which you still find.
So here's some quick information on 5 hidden Spotify features that you might have missed and that may seem incredible to you once you get to know them:
5 hidden Spotify features that you might have missed
Recover Deleted Playlists 
---
Often, we keep on listening to random songs to pursue the kind of music that connects with us or provides us with those much needed positive vibes in a stressful situation. After hearing from a long list of available songs, we curate a perfect playlist. But just one wrong set of clicks and boom, the list is gone.
Well, if you are on Spotify, you need to worry the least. All you need to do is log in to your account on their website (not available in the app), click the menu option on the left, after which you can spot a Recover playlists option and click the Restore button beside the playlist to be recovered. This solves your problem within seconds.
Make Collaborative Playlists 
---
No need to argue any more over whose favorite songs will be played during your weekend get together parties or long drives. Spotify allows you to make your playlists turn into collaborative ones so that each friend can contribute to the music being played and ensure a spot for their favorite song too on the list.
In the app, after selecting the Create Playlist option and giving a name to it, when it comes to adding pieces, you can click the three dots on the top right corner, which pops a menu in which you can find the Make Collaborative option. After enabling it, you may select the friends with whom the playlist will be shared, and then they can append the tunes of their choice to your favorites, to bring up the magic.
Crossfade Between Songs 
---
This one's a unique experience, designed especially for those who don't want to put their ears to rest even for a single second. When you enable this option of Crossfade under the Settings icon of the app, the next song in the queue starts moments before you currently playing music has finished, eliminating the small gap between the end of one and the execution of the other.
You can select a crossfade duration of upto 12 seconds, which is the amount of time left in the current song's finish at which the next one starts playing.
Keep Track Of Listening History On The Last FM 
---
Apart from the list of a few ways which Spotify shows under the Recently Played tab, all the other previous songs that you've listened to with the frequency of hearing and other relevant stats can be viewed by creating an account on the website last.
FM and integrating it with your Spotify account with some simple clicks. All music associated with your account can then be easily viewed here. Who knows, you may end up finding a long-forgotten soul soother.
The Story Behind Your Song And The Lyrics 
---
Many music streaming apps have started providing the lyrics of most of the songs being played, to give a karaoke ready experience to those fond of singing along. However, in most of them, the lyrics appear over the album art, small in size, which isn't a great view.
While your selected song is being played in Spotify, you may keep scrolling the album art and down appear the lyrics, with their style, formatting, and visually appealing colors. Lyrics are available for most of the songs, but for some of them, there are small quotes and unheard stories, too, from the artist about how and why the song came into existence, below the lyrics.
So, keep scrolling, and you may find the secret tale behind the creation of your most liked music.
Conclusion
These were a few of the generally skipped over but excellent features and secrets of Spotify. The list is incomplete, and a lot more can be discovered by chance or choice. You can also solve errors you might have with Spotify. So keep listening to your favorite music on this enjoyable platform, and maybe you'll be the one adding more undiscovered features to this list in a few days. Cheers!!!
About Post Author