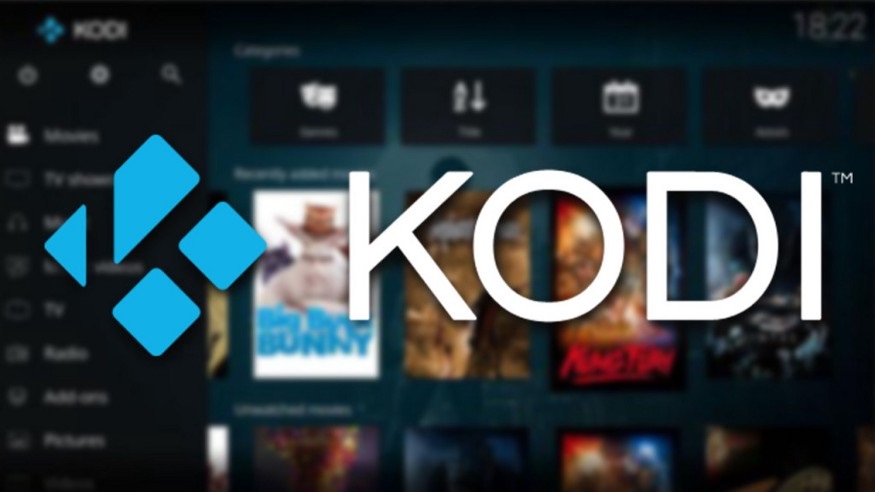 How to Fix Thevideo.me and Vidup.me Pair Kodi Authorization Error?
Fix Thevideo.me and Vidup.me Pair Kodi Authorization Error: Most frequently occurring error for Kodi users is vidup.me pair error. This irritates the most when you are watching your favorite movie or show and spoils all your entertainment within a few minutes. However, this is a common error faced by users of vidup.me servers and yes it can be solved.
But do you know why this error flashes on your screen?
Understand, Kodi helps in finding your favorite movies and TV shows, it does not host any of them. There are various add-ons installed for media streaming sites and you might end up using vidup.me.
As we know these services are quite popular and hence required to add security from online performance and also amazing performance for the users.
Hence, vidup.me is there to whitelist your IP address so that you can enjoy whatever you want. You are most likely to witness this error when the authorization of vidup.me fails with Kodi.
Not only this, thevideo.me along with vidup.me the two biggest servers for Kodi. These amazing servers have an enormous capacity to store a large number of contents. Hence these servers are requested from all over the world and in result, they start to crash and every user's device begins to witness errors.
Thus, to get the service on your device, these servers require stream authorization. Here I mean, you need to connect your IP Address with the serves to get the online streaming service. Therefore it is important to get rid of such errors from Kodi to resume your entertainment.
Here I am going to share the best methods that will help you to solve authorization glitch. Go through the listed methods below.
Method 1- Turn On the VPN
---
This is an easy and quick method to solve authorization errors on Kodi. VPNs are the amazing barrier to hide your IP address from the host when you are willing to surf your favorite contents.
Hence it is advised to enable VPN service on your device before heading towards Kodi. If you don't have any VPN on your system, download one now. Don't forget to enable VPN before starting your dose of entertainment on Kodi. If this method does not work, jump to the next one.
 Method 2- IP Authorization
---
This is another temporary solution that will work for a few hours. After four hours the authorization will reprove. However, you can still follow this method if your entertainment is only for a couple of hours. Find the below steps to proceed further:
First of all, you have to open vidup.me / pair in your favorite browser
There you will see "Activate Streaming" button, click on it

After passing the human verification test it will authorize you for 4 hours.
Now you can enjoy your favorite show or movie. But you will have to follow these steps again after your authorization is rebuked.
I hope this method helps you!
Method 3- URL Resolver Configuration
---
Select system settings in Kodi's setting menu.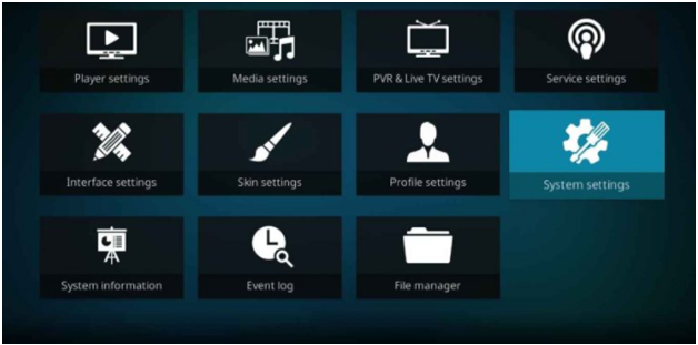 After activating experts mode select add-ons option from the left side menu and chose to manage dependencies
Select URL resolver from list of options
From the list of resolvers choose and disable the video.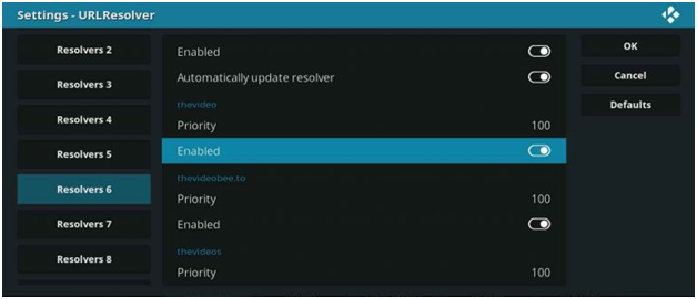 Method 3- Turn Off Captcha Hoster 
---
Some hosters require IP Authorization and by disabling then we can come over from this glitch. Despite disabling vidup.me completely from the settings, you can disable hosters that need captcha from various add-ons. You can use this method if the previous methods do not work
There can be a number of video add-ons that can cause this error. Start with anyone and right-click to enter into settings. As shown in the below image.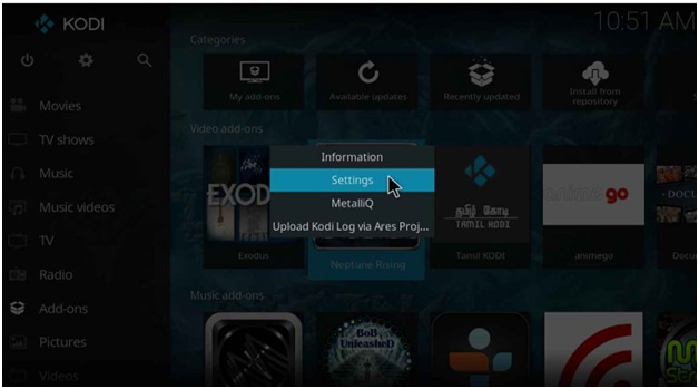 After selecting playback from the left side disable hosters with captcha option.

Repeat this steps for all the add-ons on your system.
That's all folks! This is how you can fix thevideo.me And vidup.me pair Kodi authorization error. If you have any other method to solve this glitch, let us know in the comments.
We are open for conversation too! Feel free to ask anything about this authorization error.
Feature Image Source:- https://ca-trendmicro.com/blog/how-to-launch-chrome-on-kodi/
About Post Author