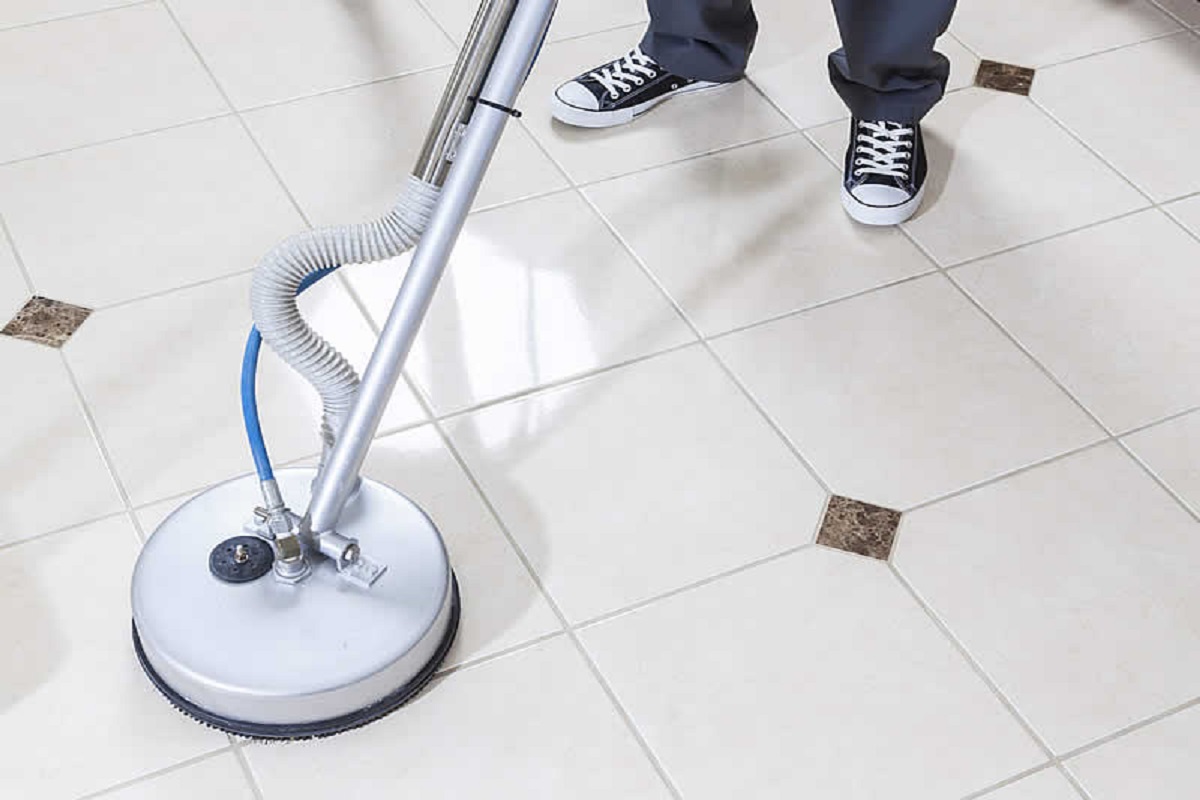 Daily Life Tips to Get Clean and Shining Grout
Old and dirty grouts can make the bathroom and kitchen tiles look tired and old. Moreover, it also becomes a cause of mold and mildew, that lead to serious health issues. For this, you need to focus on the need for grout cleaning.
No doubt, kitchen and bathroom tiles and grout require more maintenance as compared to other things. However, to keep the grout clean is not an easy task. So, if you are looking for the grout cleaning then this article will guide you in the right way.
Grout Cleaning Process:
---
Despite regular cleaning, stains and spills included soap scum can stick onto tiles and be persistent. However, it can be done most simply by using natural ingredients. For this, you just need to buy baking soda, vinegar and lemon juice to get the excellent cleaning results naturally.
So, here the following steps to do the cleaning by the natural cleaner:
Prepare a mixture of baking soda, vinegar and lemon juice.
Before to apply the mixture, vacuum out or sweep out the dirt and dust. It will help to offer better cleaning results.
Steam up or wet the bathroom area before pouring the solution.
Spread the solution on the tiles and leave it for a minimum of thirty minutes.
Scrub the manageable area with the help of a soft cloth or sponge.
Once you have done the scrubbing, rinse off the mixture or solution with warm water.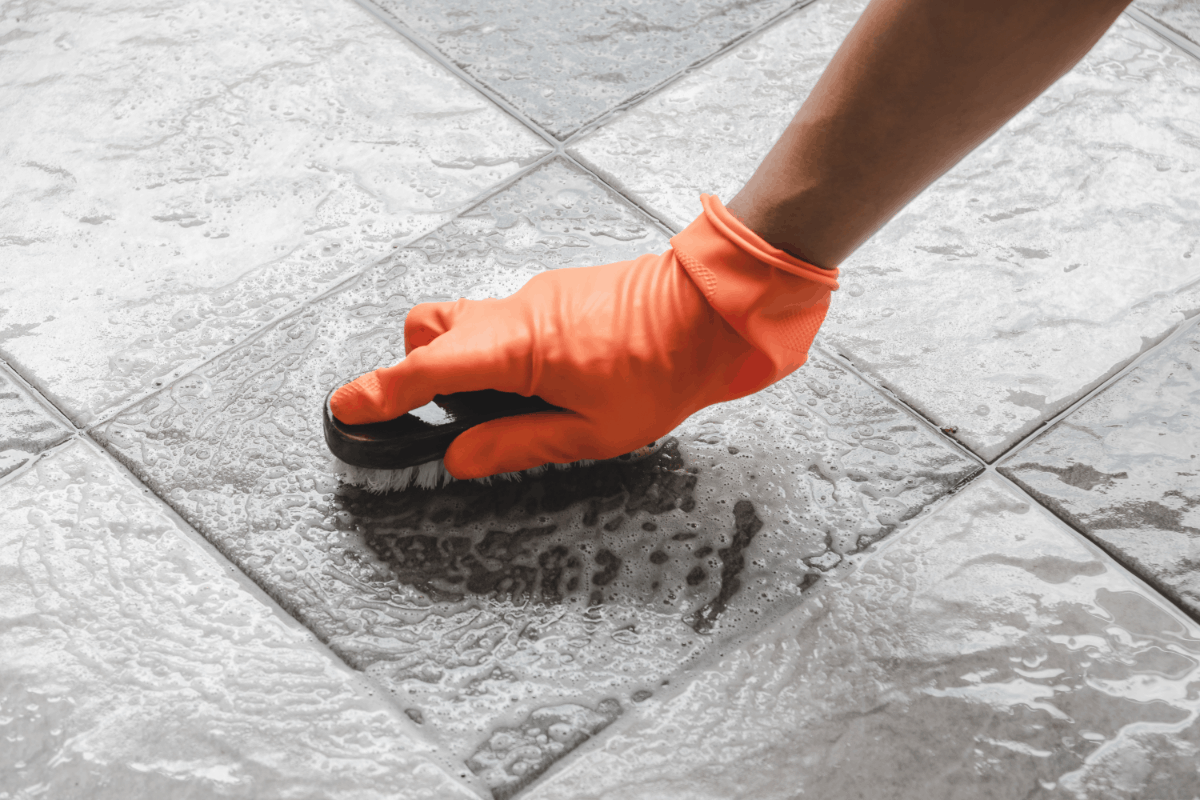 Limescale Removing Process:
---
White deposit on tiles grout and drain is also known as limescale, hard to remove and spot on grout. No doubt, it's hard to remove the white deposit on the grout as compared to the stains and soap scums. But don't worry, while looking for grout cleaning, these following tips will help to get the desired result. Moreover, it will help to prevent discolouration and mould from grout as well.
Take baking soda and vinegar in equal amount and mix it.
The acidic property of this mixture will help to remove the main limescale component that is calcium carbonate.
Leave the cleaner on the grout for ten to twenty minutes.
Use a small or toothbrush for slow scrubbing of the surface
After this, wash off the tiles with water
You can repeat it when you want or require for your tiles and grout.
How To Get Rid Of Grout Discolouration?
---
Limescale or white deposit on grout and tiles is the main cause of dullness and discolouration. As it develops a hard and rusty layer over the tiles and grout. So, if you are not concerned about the colour and hues of tiles and grout then you can use the bleaching agents and hard chemicals to remove this white deposit and stains.
However, before applying the chemicals try to wipe out all the residue. Moreover, you can also use Borax and lemon in combination to get rid of discolouration. For this, make a mixture of Borax and lemon juice and scrub the grout with it. However, this mixture will not offer guaranteed and desired results.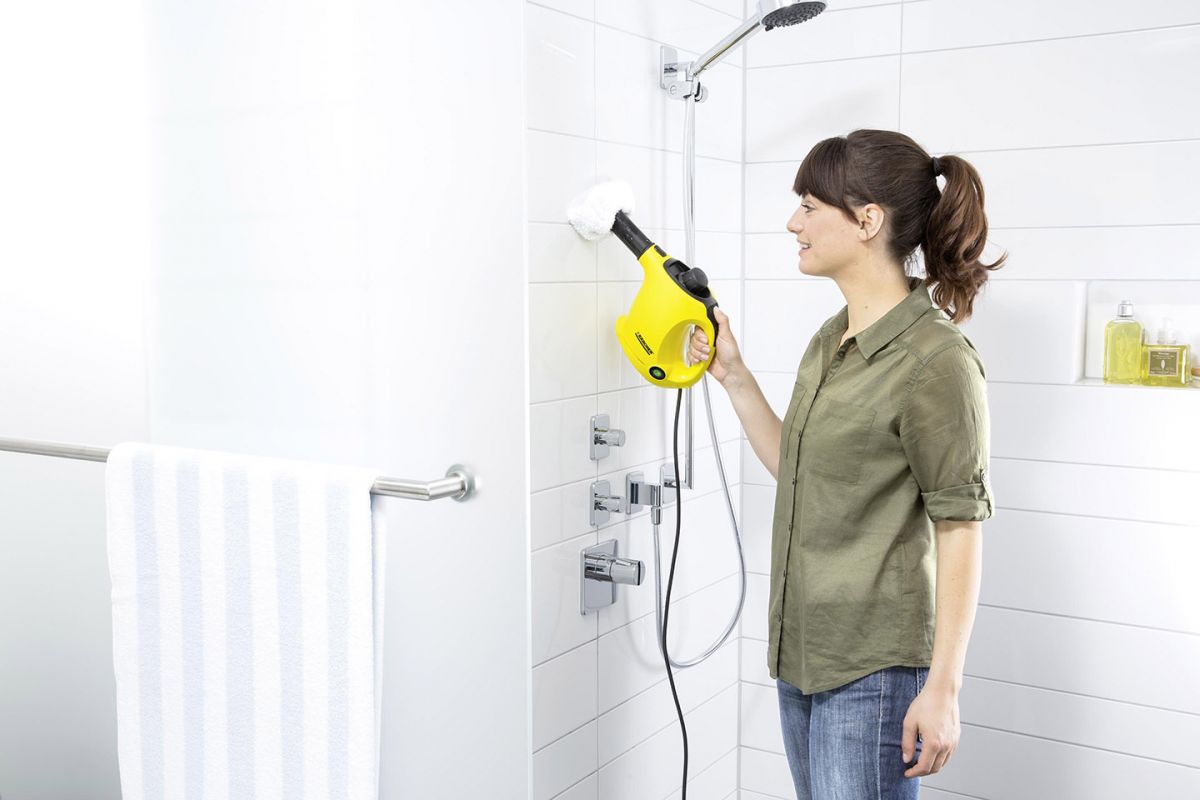 Benefits Of Using The Grout Sealing:
---
The sealant helps to keep the tiles moisture-free. So, it's necessary to do the proper grout sealing for the maintenance and cleanliness of tiles and grout. Through a well-maintained grout, you can get a better look of your bathroom and kitchen's tiles.
However, the grout doesn't have a water-resistant property. For this, the proper sealant is required to keep the tiles and grout free of stains and moisture. On the other hand, it's better to use a dark colour for filling and sealing of grout. As it will prevent discolouration as well as staining.
No doubt, dark grout and sealing also required proper cleaning. But it will help to minimize your effort by offering results timelessly.
Try To Do The Cleaning Regularly:
---
Try to wash out and rinse off all the tiles after taking a shower or bath. You have to remove all the unnecessary water on the tiles, doors and windows of the bathroom. No doubt, it requires minimum time, but it will save your tiles and grout from discolouring and staining. It will keep your bathroom clean as well as hygiene.
About Post Author